The Hinkle Horn Honkers ( Dr. Seuss Sleep Book) are proud to announce, Dr. Seuss Week, next week. This is a Elementary only fundraiser for a new playground. See attached flyer for details. Payments are to be made at the Elementary front office.
Our Students had a great time during the Soccer Shots Fun Day! Sign up for weekly lessons on soccer fundamentals, character building, following directions, core strength, and just plain fun!!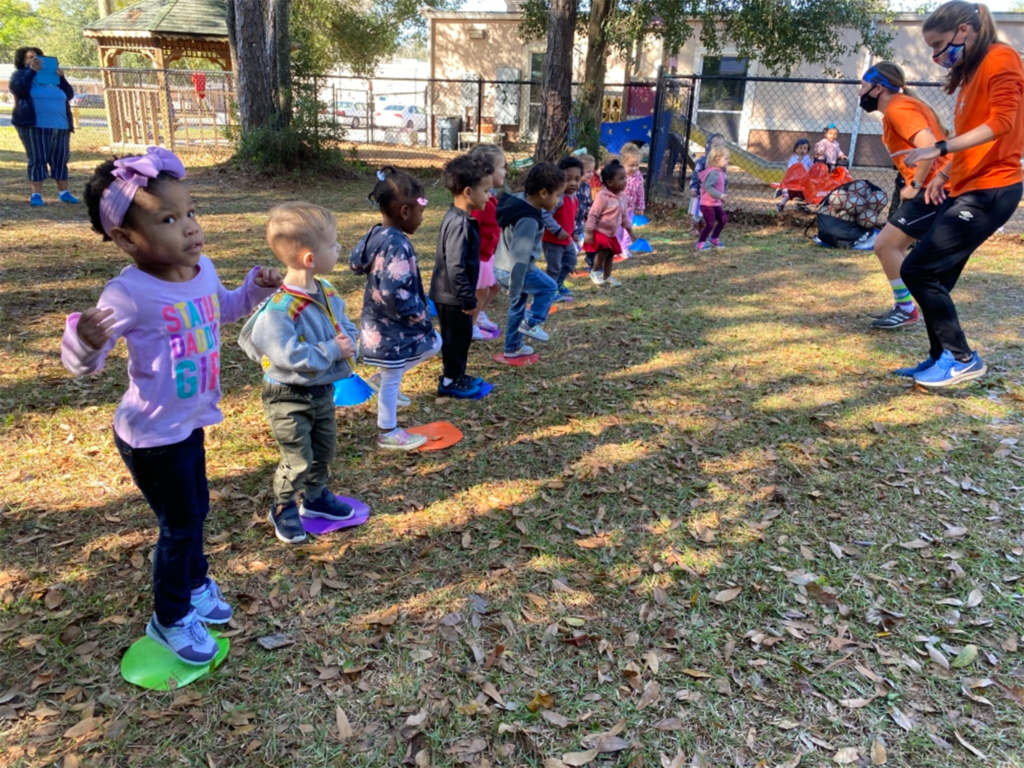 DRESS DOWN WEEK- Middle and High School. Show your spirit, your favorites and just have fun.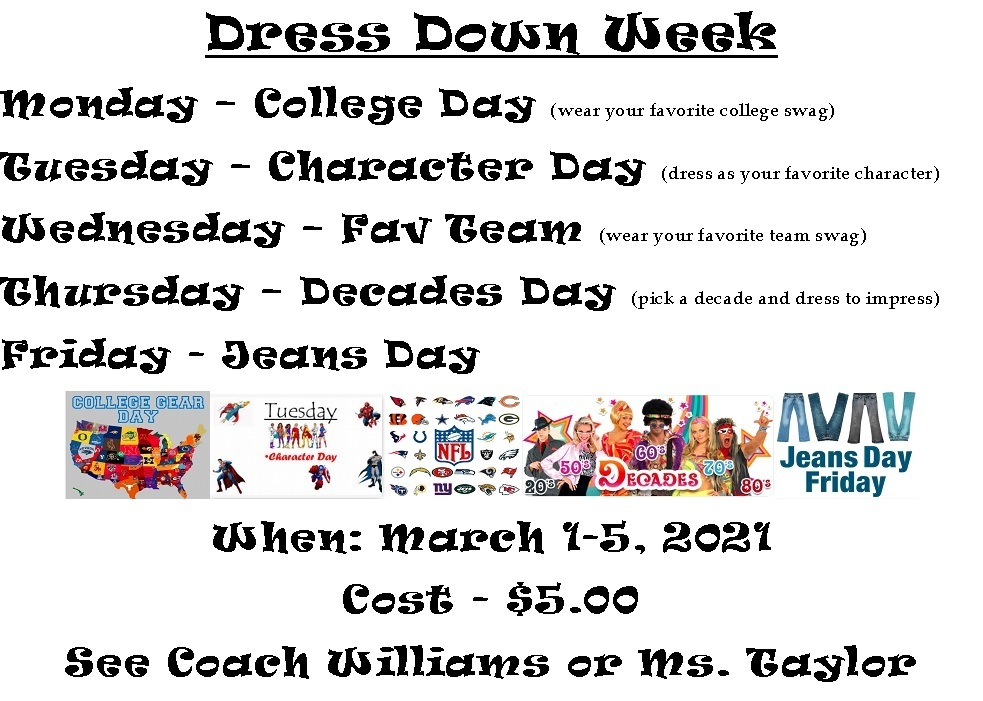 Chapel- Bible Jeopardy- Middle Vs High School. #knowyourbible #competitive #jeopardy. #pickmepickme Middle School WINS! For a video go to our Instagram or Facebook page!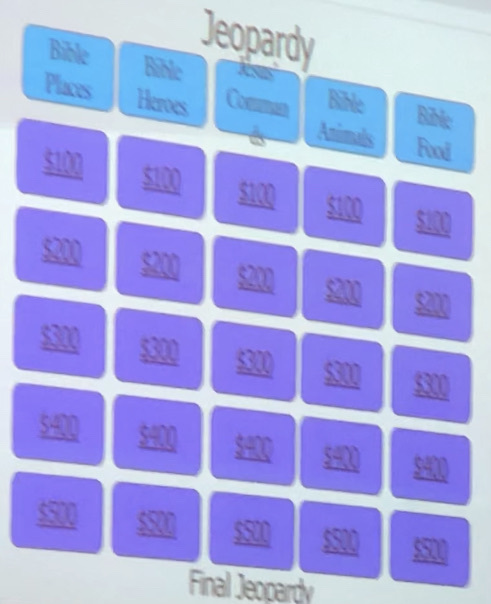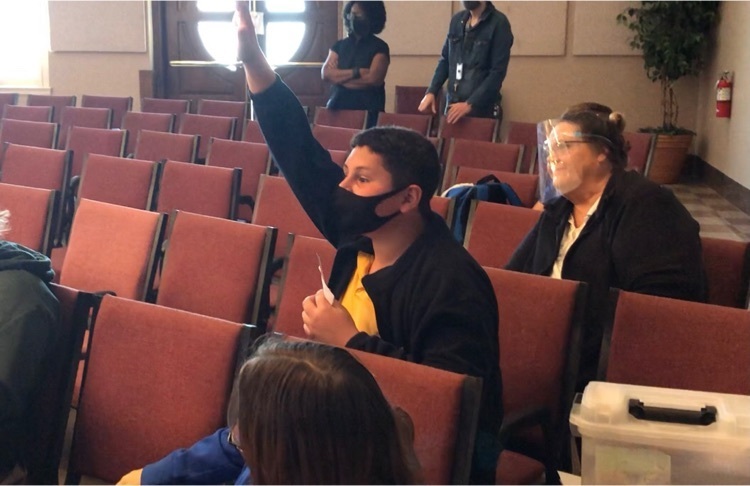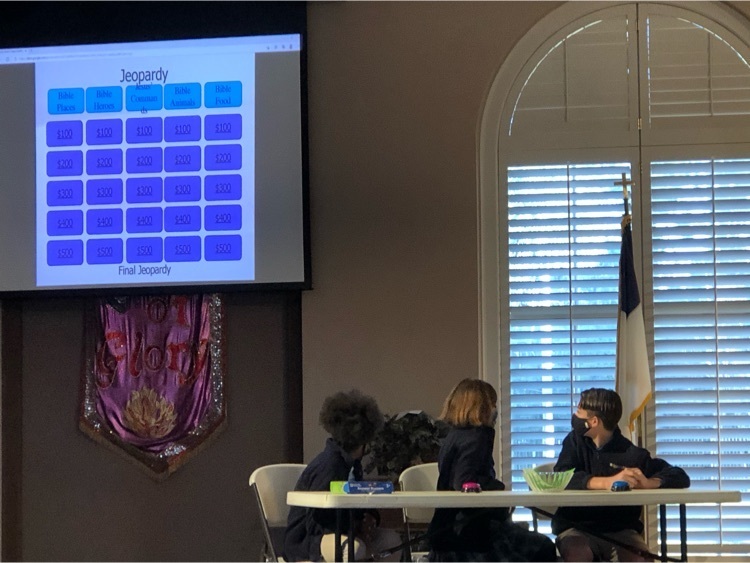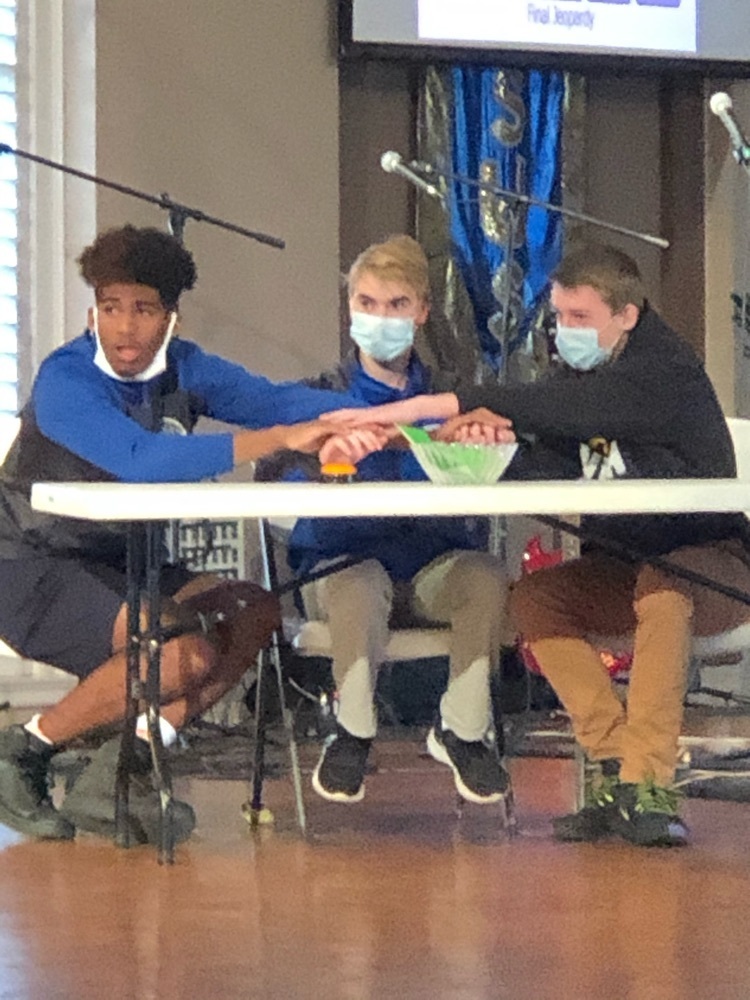 1st Semester A & A/B Honor roll students. Many of the students awarded are studying virtually. So, they did not get their smart little faces in the pictures. #smartypants # studyhard # ABhonorroll #Ahonorroll .

MSHS Chapel-Mr. Seevers was our guest speaker today. The fruit of the Spirit. How can we Love our Enemies . Seriously good Stuff! Go to our Instagram or Facebook page for a video of our own Mrs. Martin showing her Fruitful Spirit!😅🥥🍌❤️

Culinary1- baking and decorating cakes. #bakeacake #buttercream #eagles #tastetest #yesplease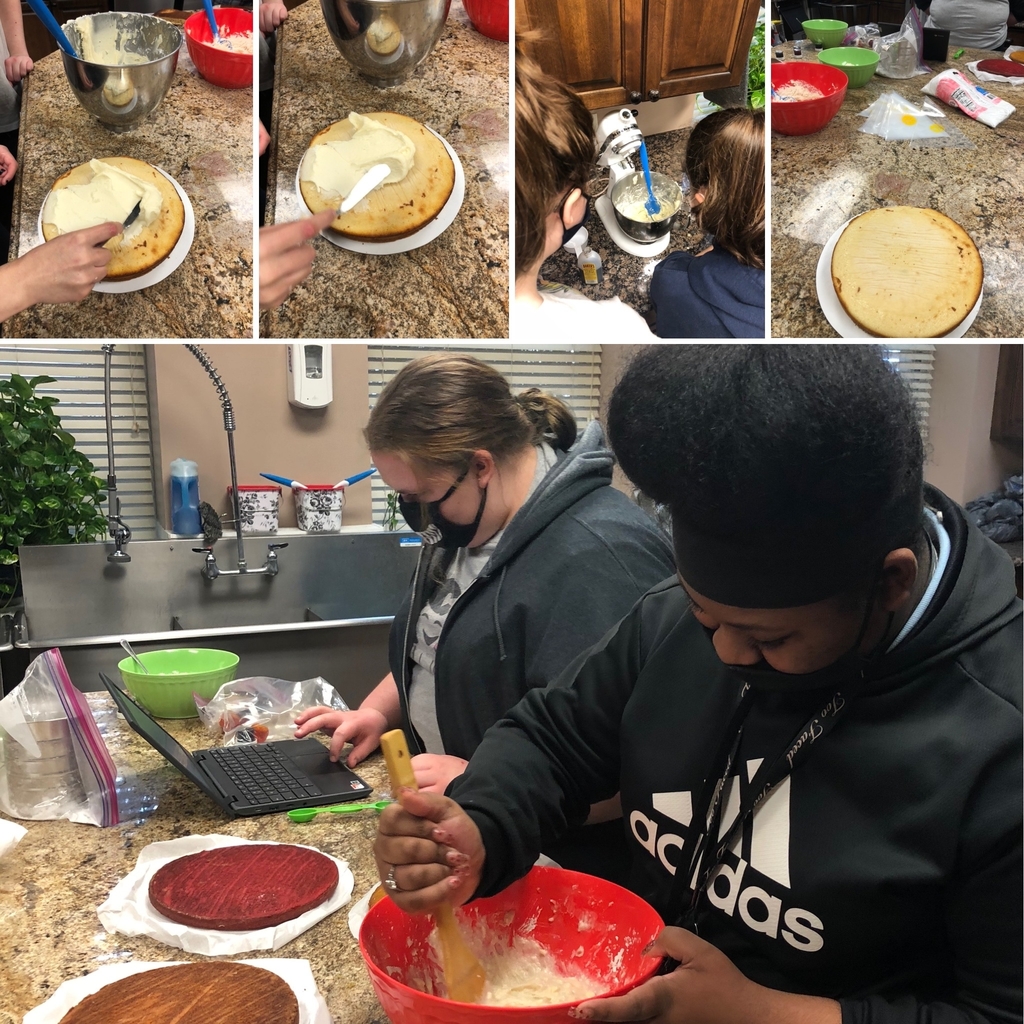 "Learning the different types of components that make up a computer" "assembling a computer from scratch" "Creating 3D designs for their class project" "Watching a print being made in the 3D printer"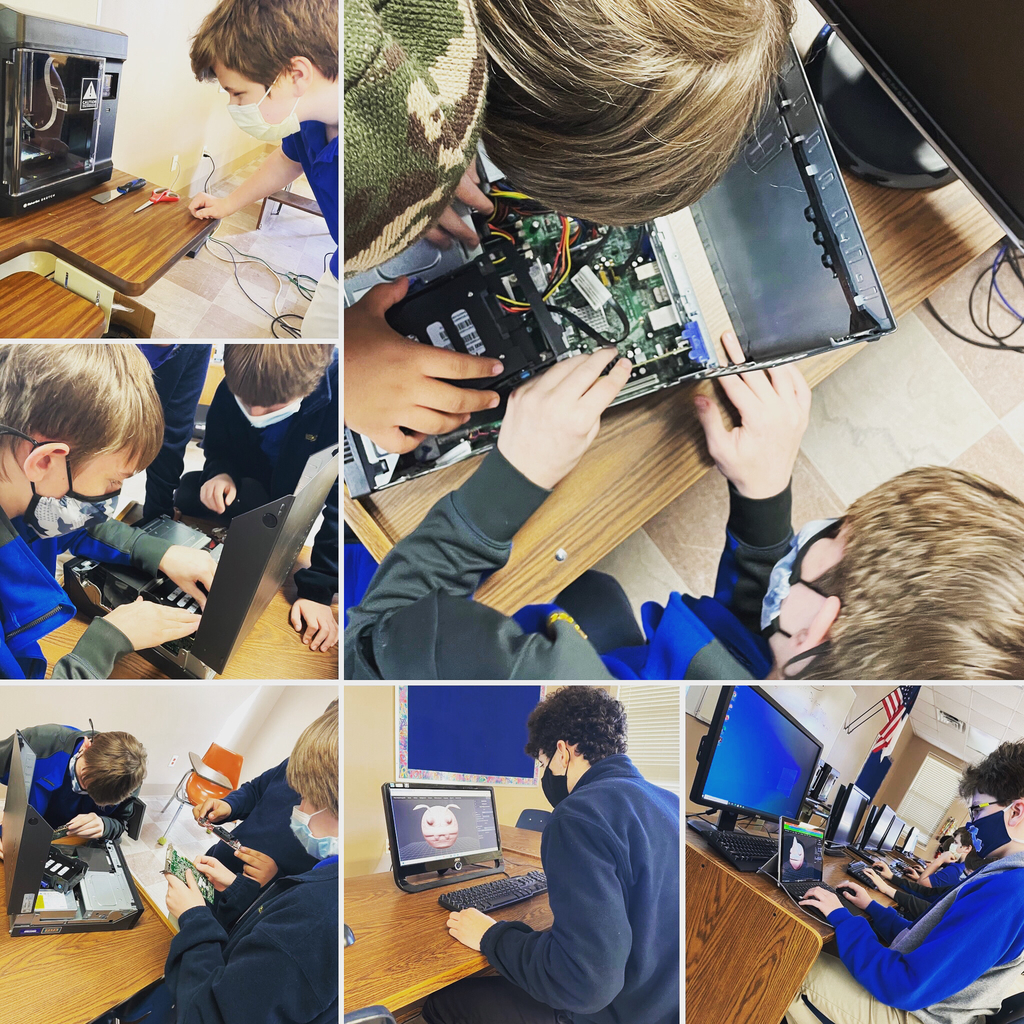 Chapel this week. Words are free it is how you use them that costs!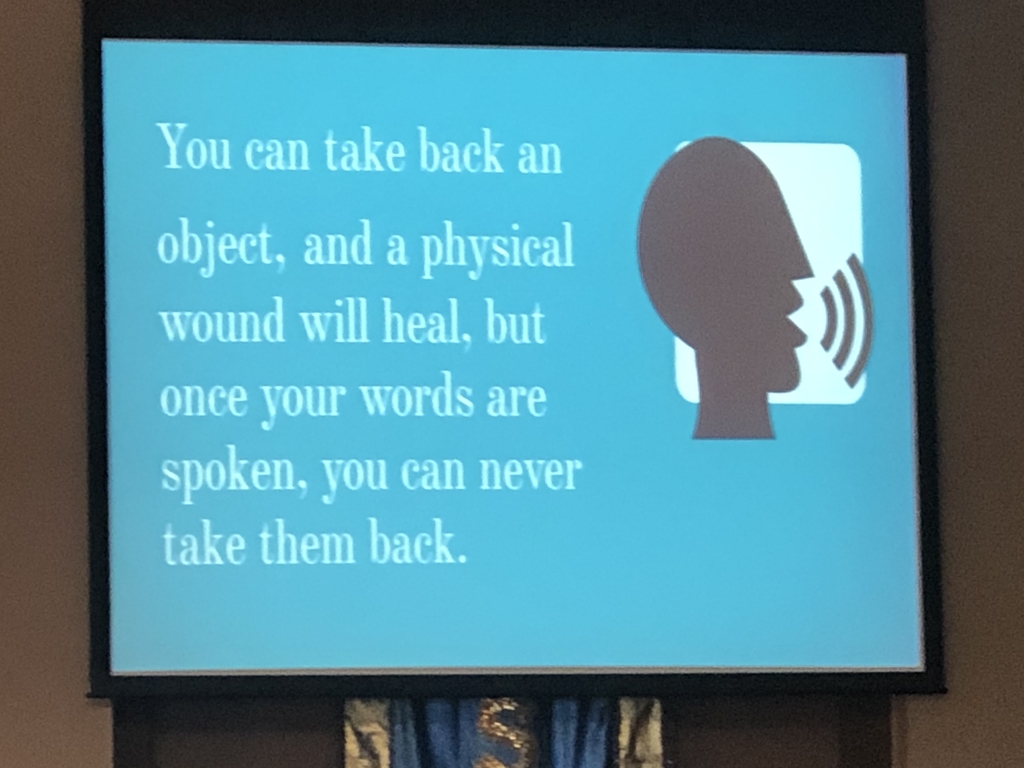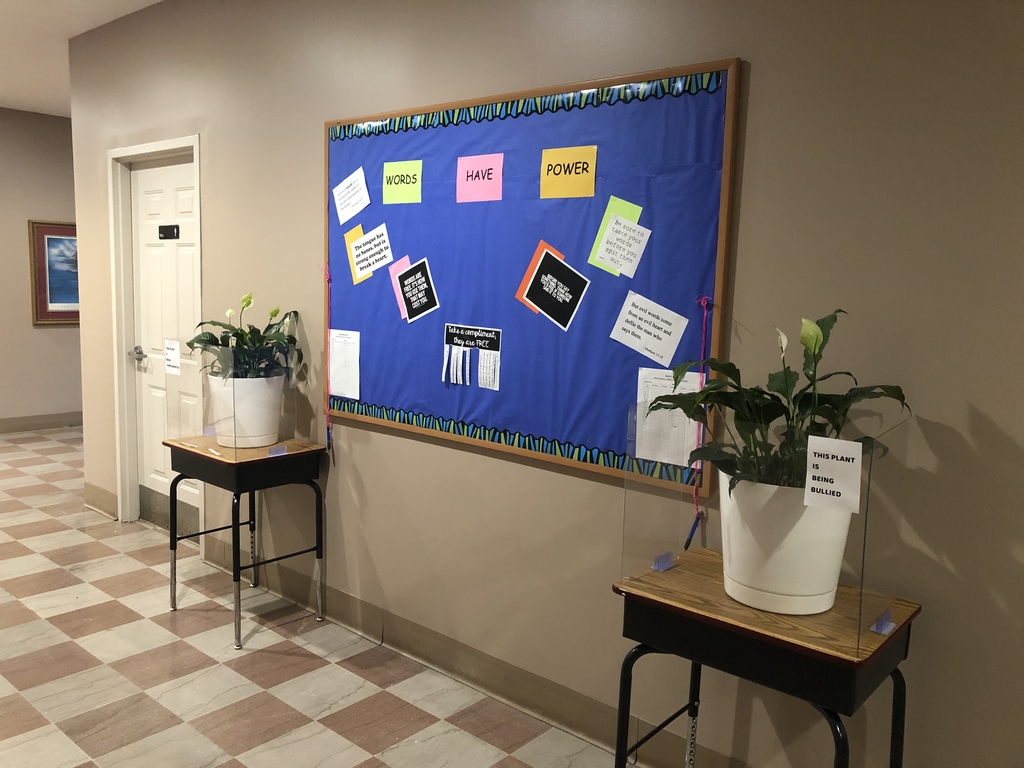 Our Chapel speaker today, Mrs. Mariotti, shared her story about the power of prayer. Faith doesn't make it easy, it makes it possible. 🙏

Mrs. Sturgeon and our kindergartners - coffee filter diffusion art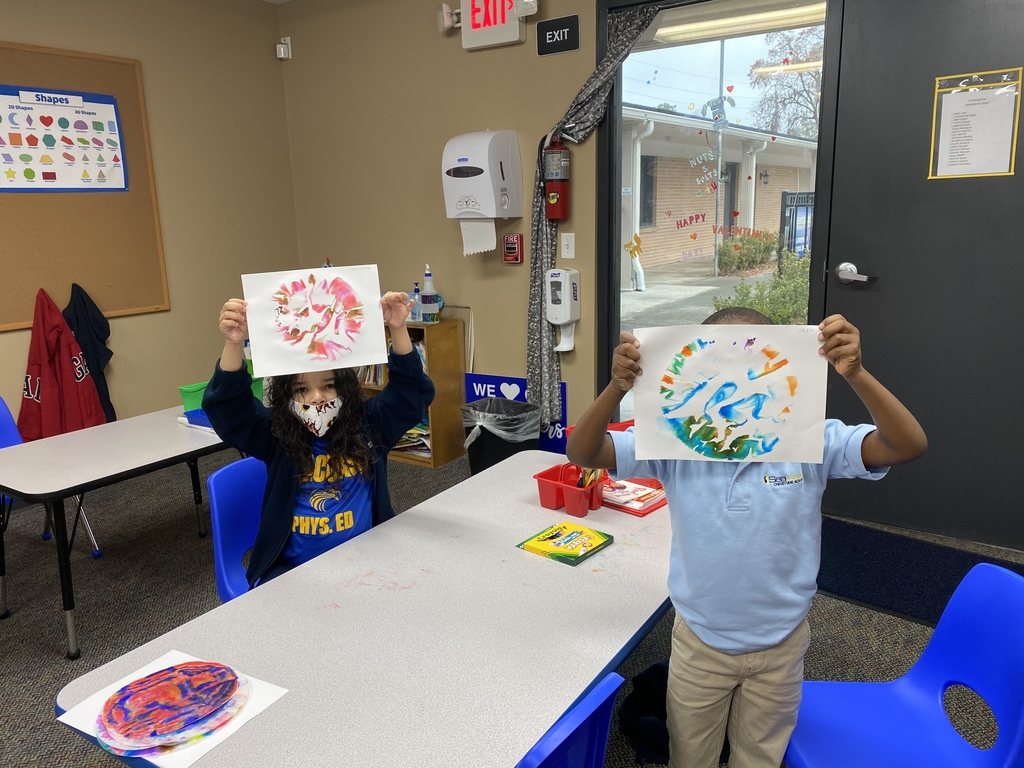 Aviation students participated in an activity today that modeled the docking of the Apollo and Soyuz spacecraft in 1975, a mission that represented the first international joint effort in space between the Americans and Russians. The activity highlighted the teamwork it took to complete the mission of docking two spacecraft that were not similar, while relying on mission control to instruct position changes. Go to our Facebook page or Instagram @scaeagles1 to see the video!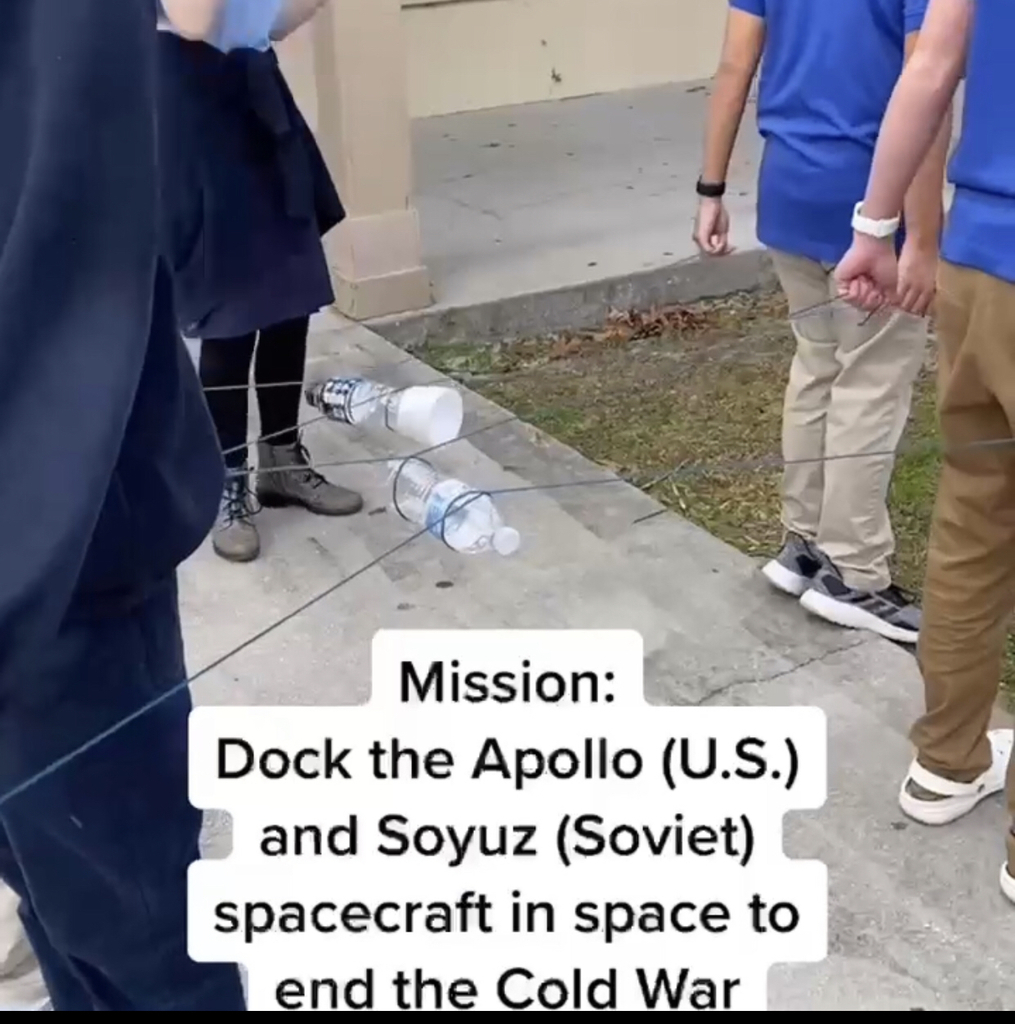 When Jesus saw the crowd he had compassion... Our own Mrs. Coad shared her story of being a missionary Proverbs 3:5-6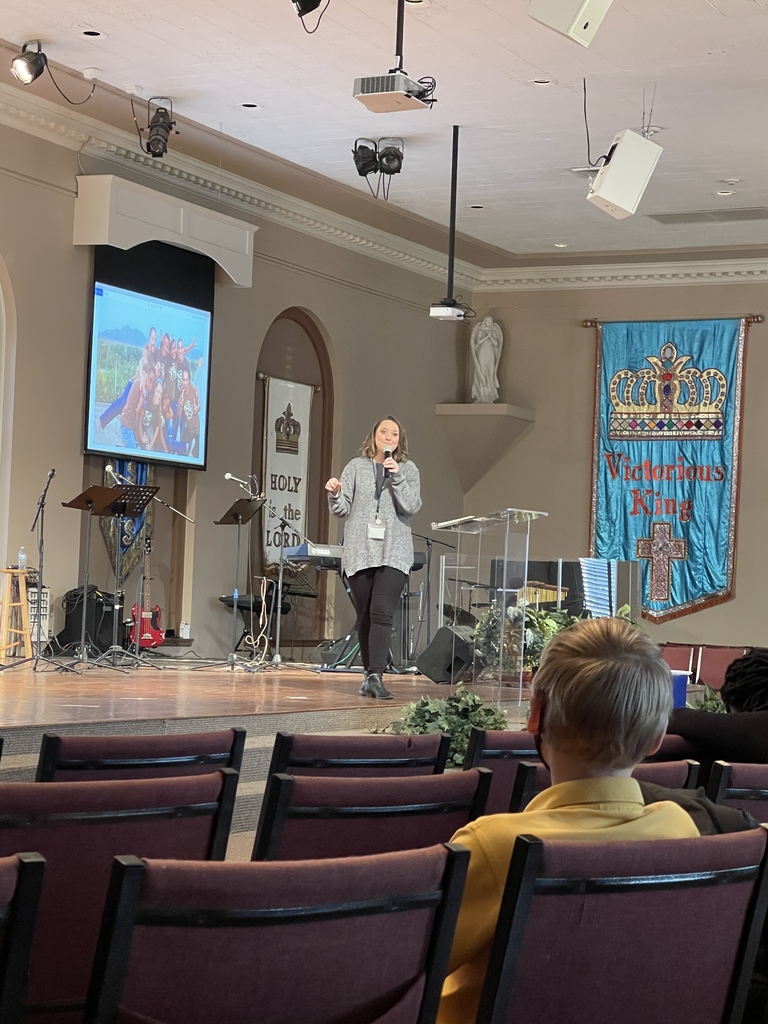 Celebrating our Basketball and Volleyball Seniors!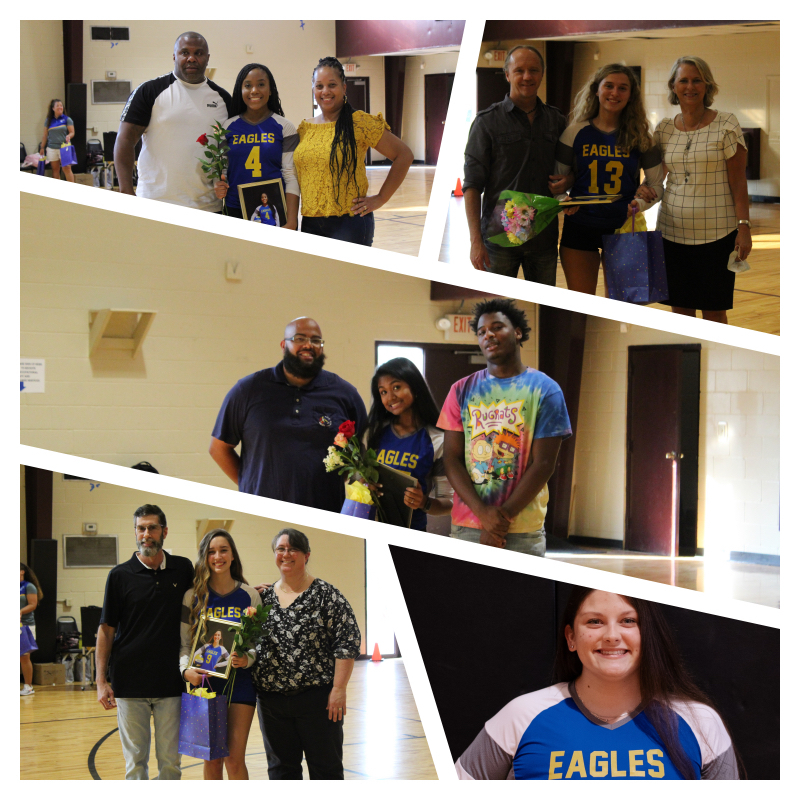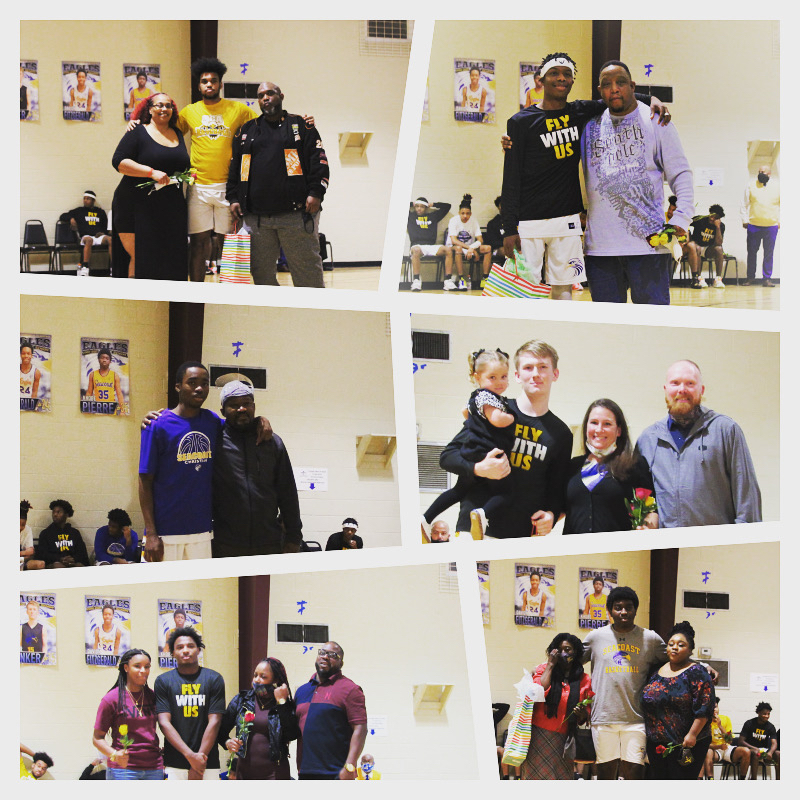 Mrs. Martin gave her testimony in Chapel yesterday. She had the students attention from the start. You could have heard a pin drop.
Congratulations to Mrs. Richard's! SCA WINNER of the Christmas spirit and best Christmas outfit! Merry 🎄 Christmas Seacoast have a blessed Christmas Vacation!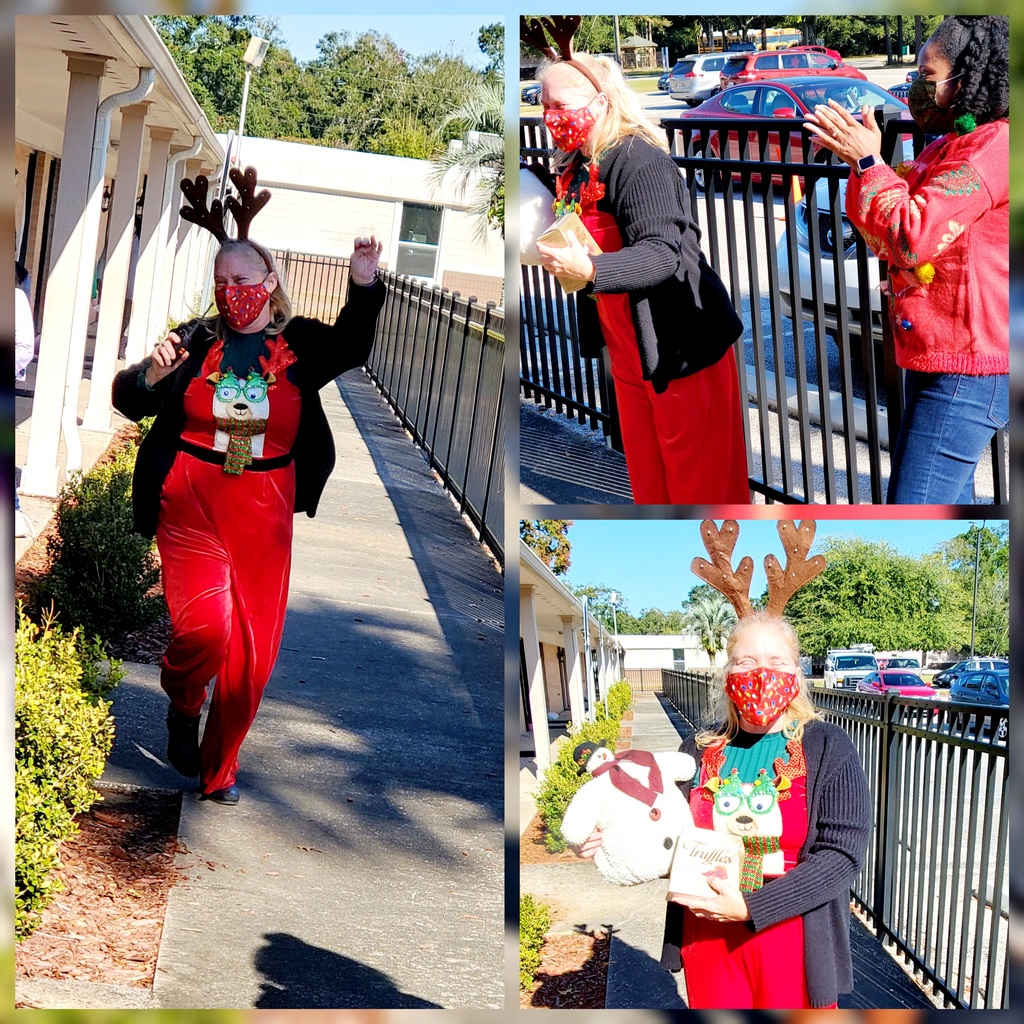 Loading up the Seacoast sleigh with Shoeboxes of Love for the City Rescue Mission here in Jacksonville. Thanks to our students, staff and families for making this mission project a success!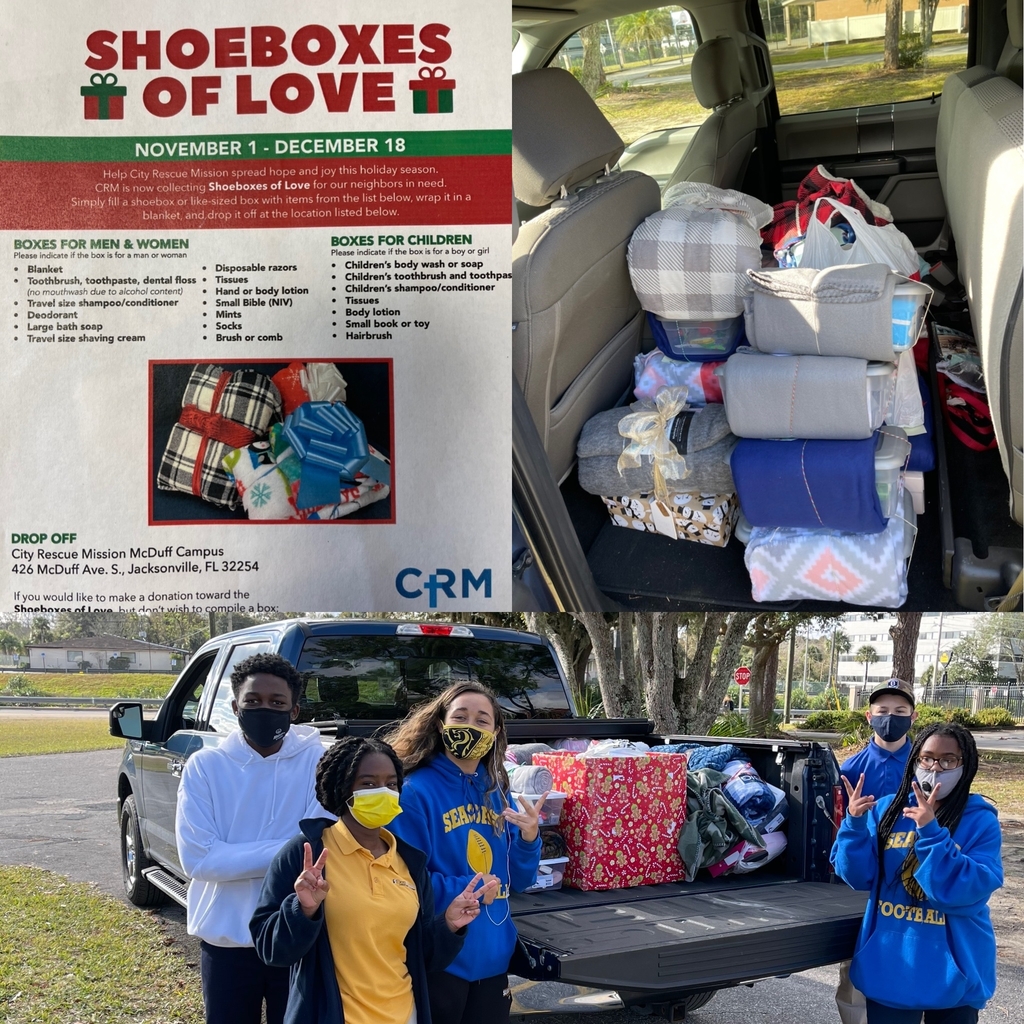 MOSH is in the house! 6th graders building obstacle course for their robotics. Great fun, Thanks MOSH!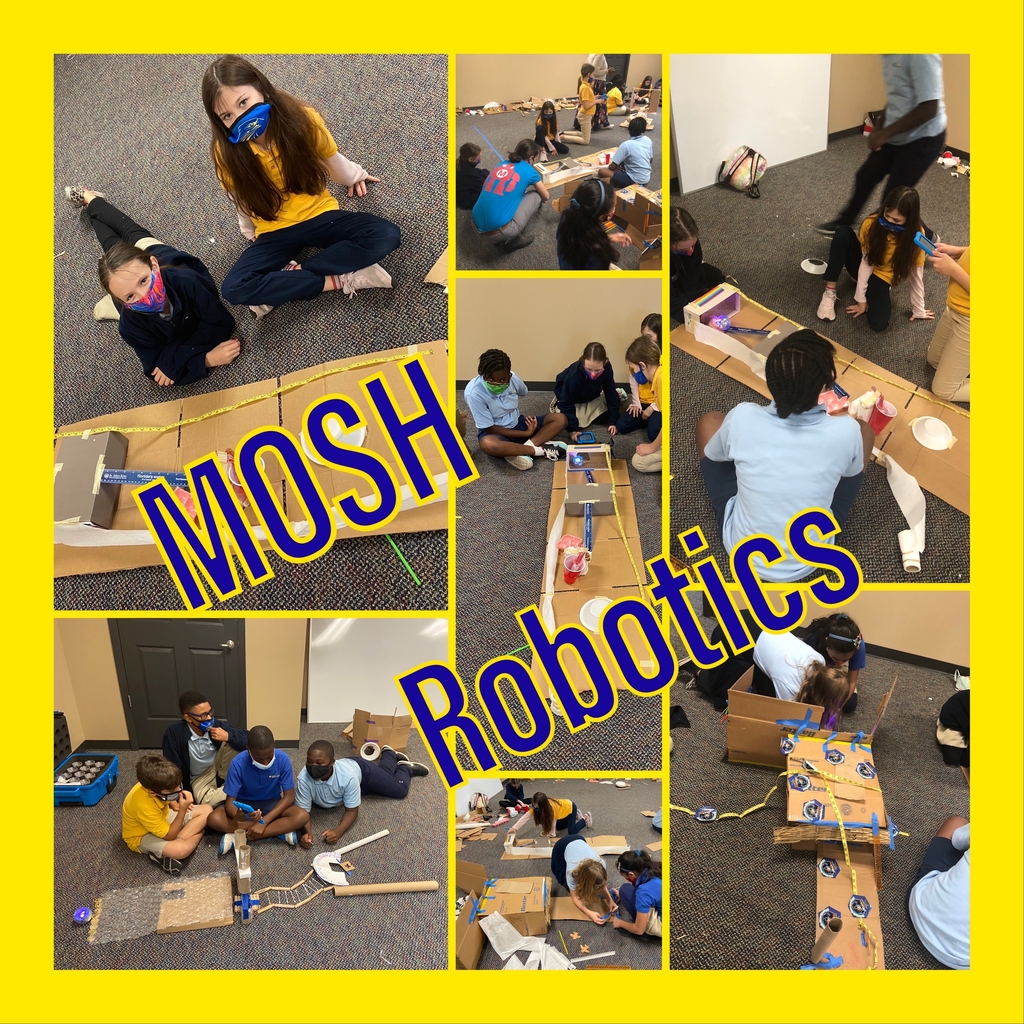 HOMECOMING 2020-