Middle School Homecoming Skate Station Dance. #skatestation #rollerskates# rollerblades #scaeagles1 # middleschool #King&queen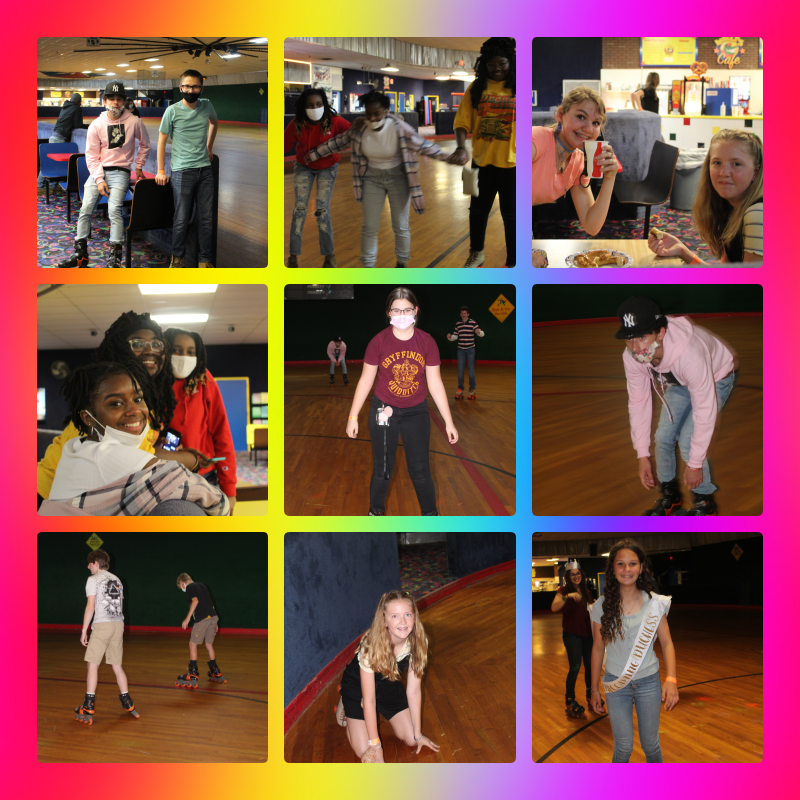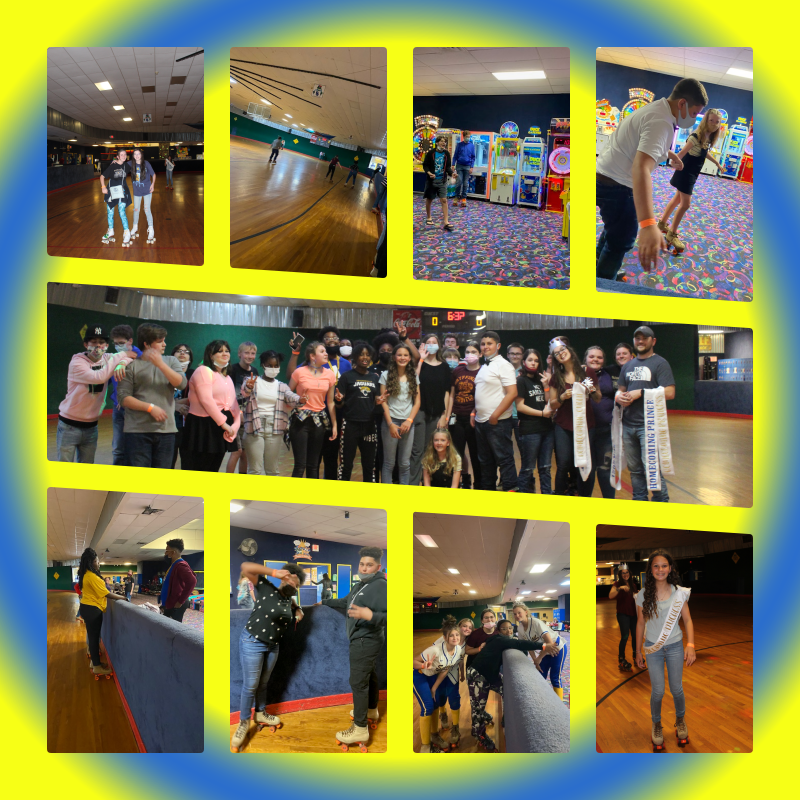 This Friday the Senior Class is proud to present the "SCREEN ON THE GREEN MOVIE NIGHT!" The movie night will take place this Friday, March 26th, at 7:15. Students can be dropped off as early as 6:30pm. We will be watching Raya and the Last Dragon on the turf. We will have Green Screen Productions come in and set up projectors and screens for us to watch the movie. Tickets are $8, this will cover a slice of pizza, a drink, and a bag of chips. We will have additional concession set up as well. Attached is the flyer for the movie night. Tickets can be purchased before the event during school hours or at the gate before the movie. Dress code is casual but will adhere to the Seacoast dress code policies, please dress accordingly.

Middle School Dance practice on a Beautiful day.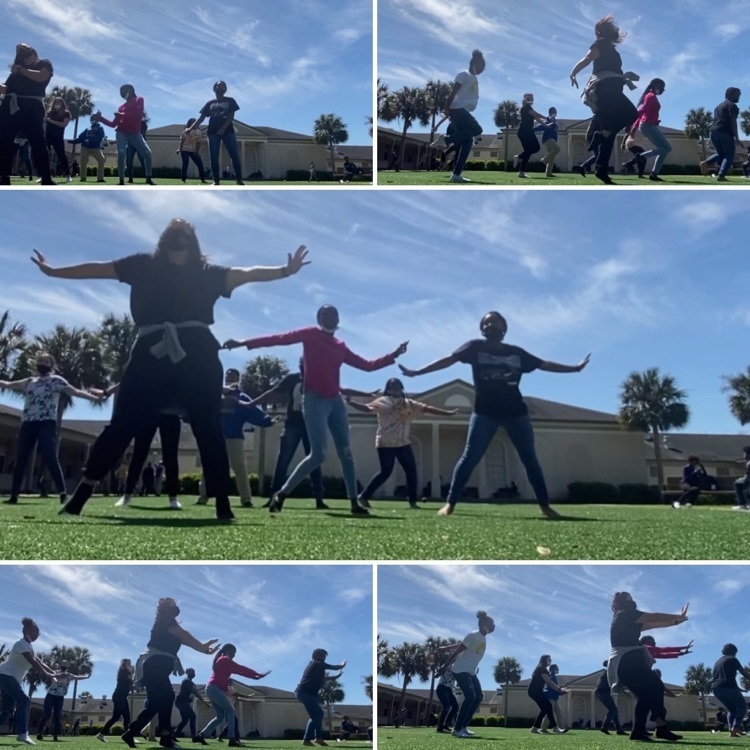 Decades Day & Jeans Day- #rosieriveter #jeans #decades #00s #90s #80s #70s #60s #50s #40s #30s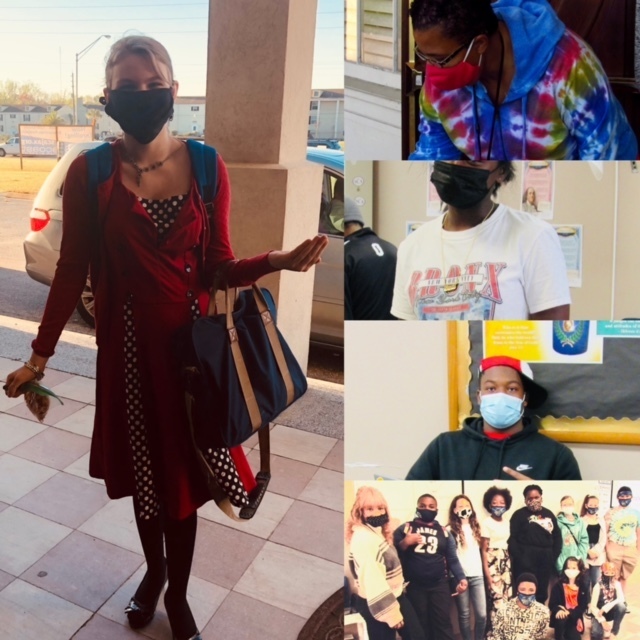 #scaeagles1 Favorite Team MS/HS- #floridaseminoles #floridagators #chicagobulls #jacksonvillejaguars #sandiegochargers #offshoreoutlaws #fortcarolinearcheryclub #hurricanes #nyknicks #packers #tarheels #philadelphiaeagles #scaeagles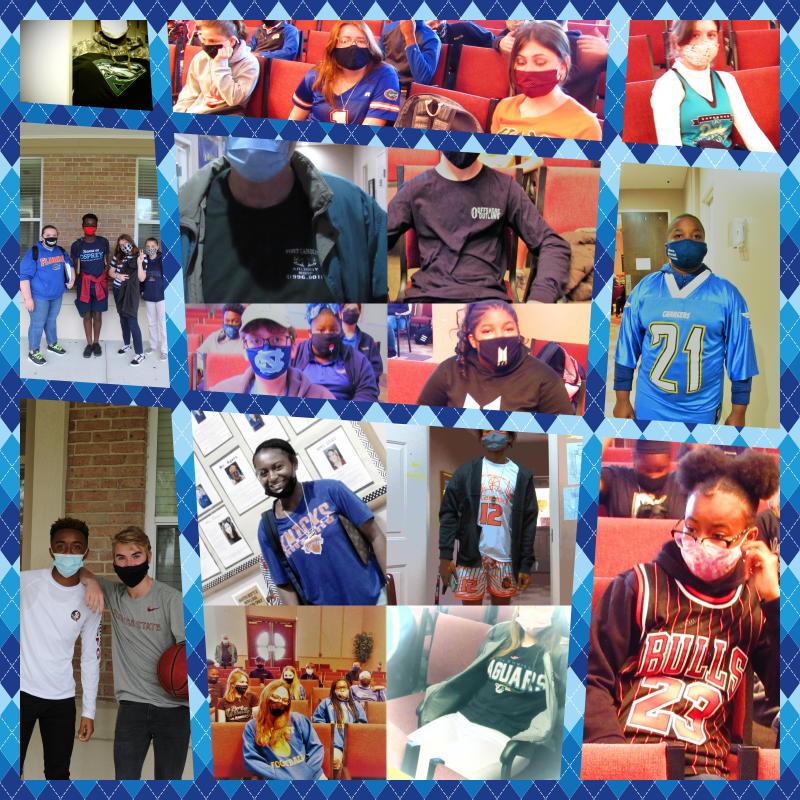 Today you are You, that is truer than true. There is No one alive who is Youer than You! Dr. Seuss Celebrating Dr. Seuss ALL WEEK! Today our Elementary came in their Wackiest of Wacky Clothes. (Wacky Wednesday)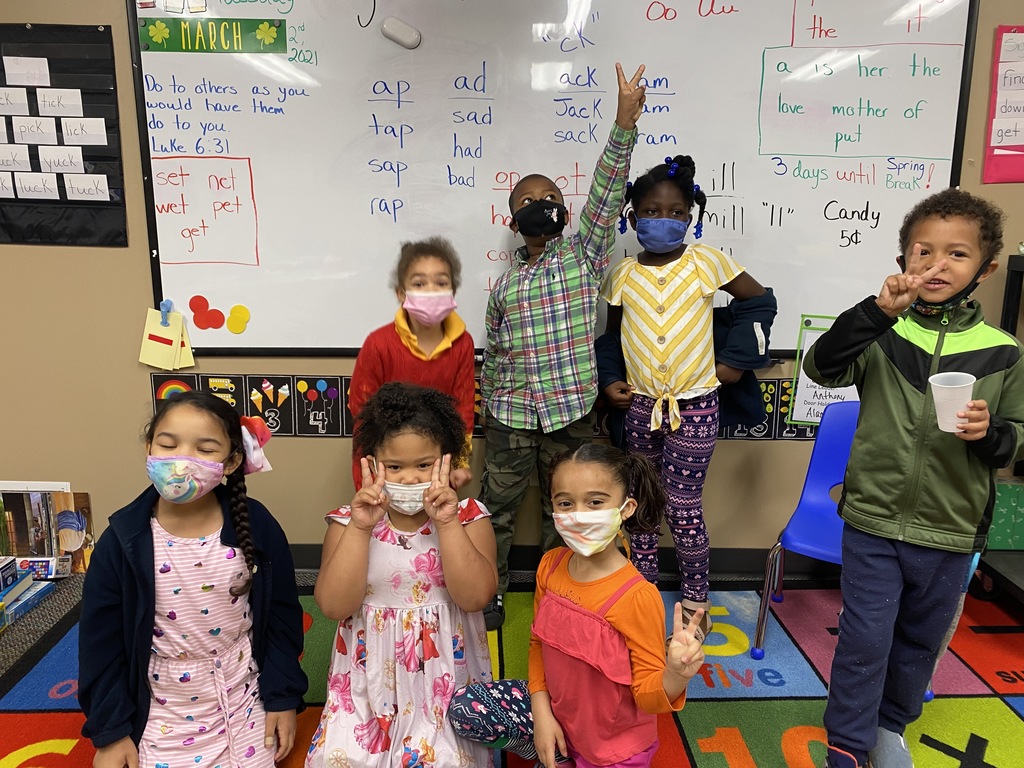 Favorite Character Day MS/ HS- #c3po #indianajones #tardis #fredjones #luigi #tazmaniandevil #dracomalfoy #memyselfandi. And so many more!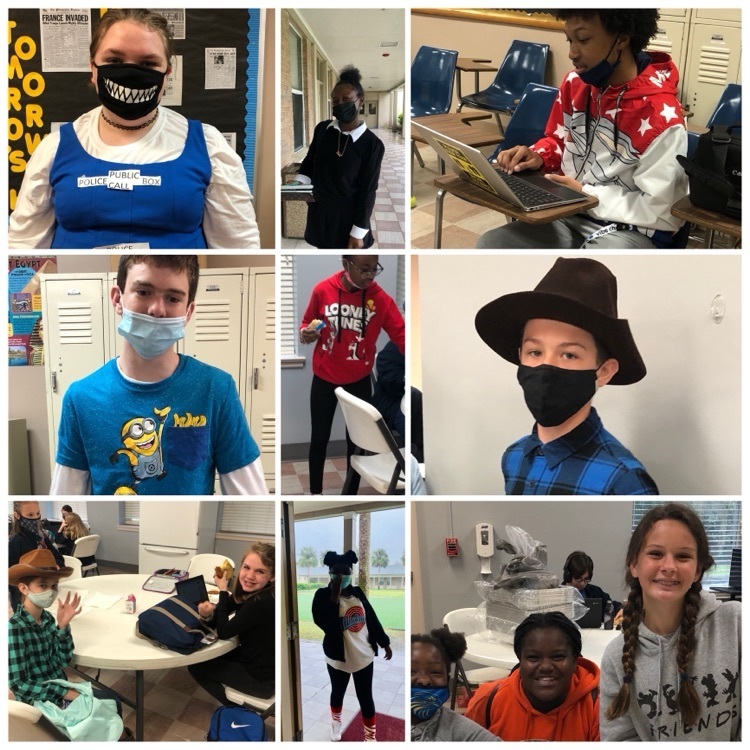 Be who you are and say what you feel because those who mind dont matter and those who matter dont mind. Dr. Seuss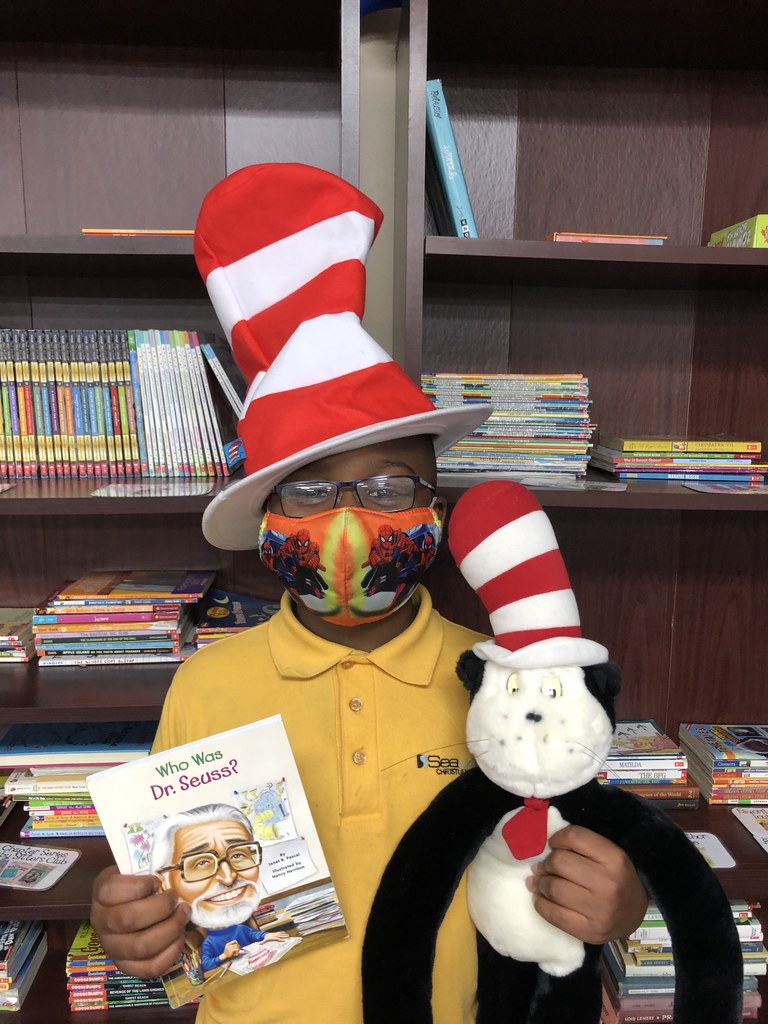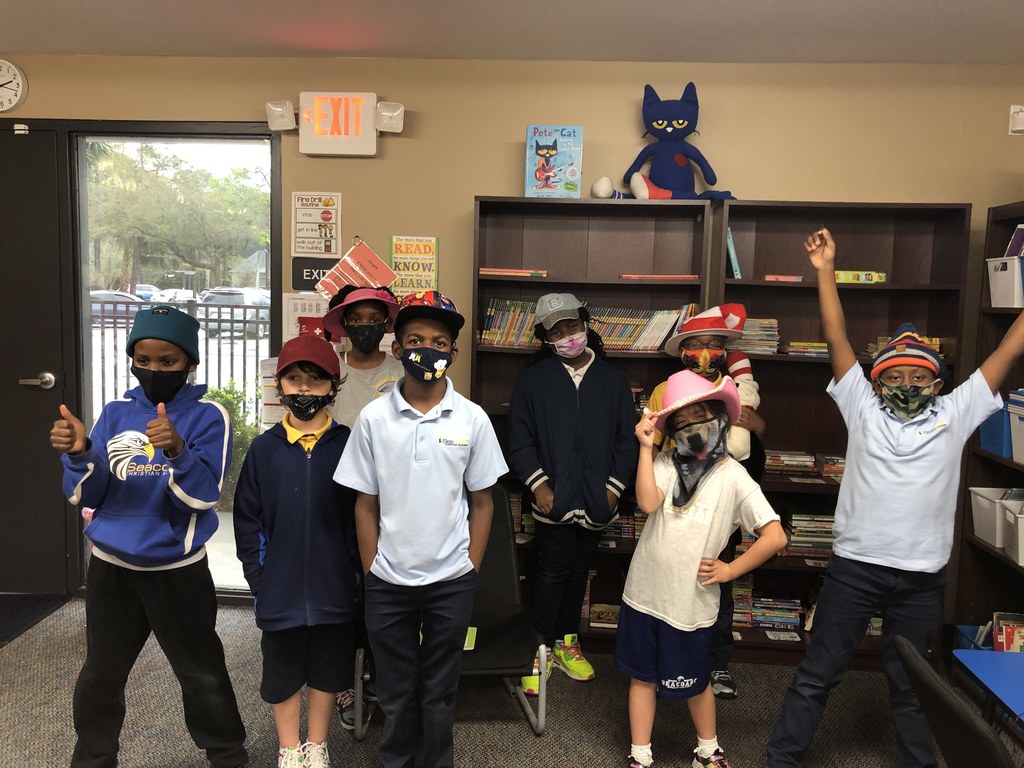 Kickball grades vs grades, teachers vs students. So much fun! Go to our Instagram and Facebook pages to see videos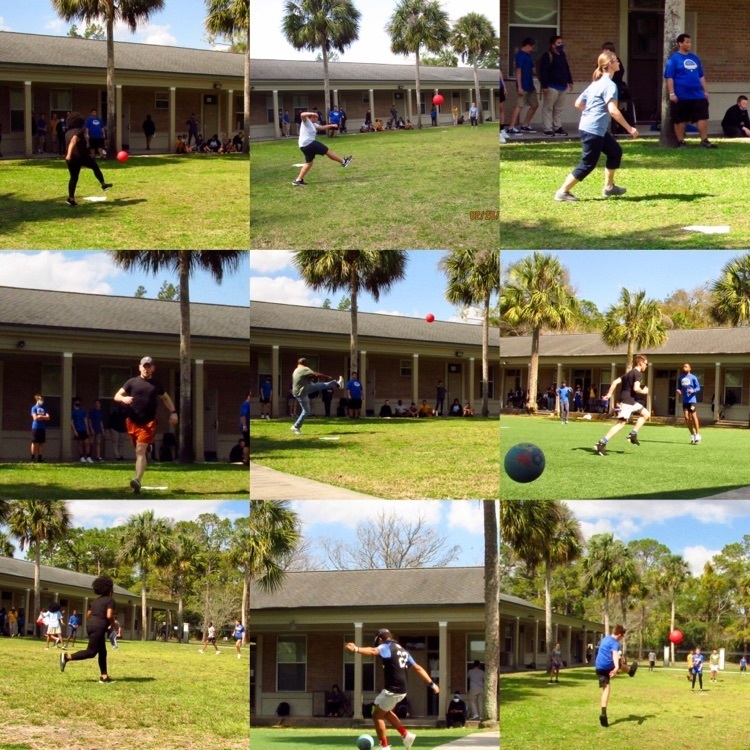 The Hinkle Horn Honkers ( Dr. Seuss Sleep Book) are proud to announce, Dr. Seuss Week, next week. This is a Elementary only fundraiser for a new playground. See attached flyer for details. Payments are to be made at the Elementary front office.
Our Students had a great time during the Soccer Shots Fun Day! Sign up for weekly lessons on soccer fundamentals, character building, following directions, core strength, and just plain fun!!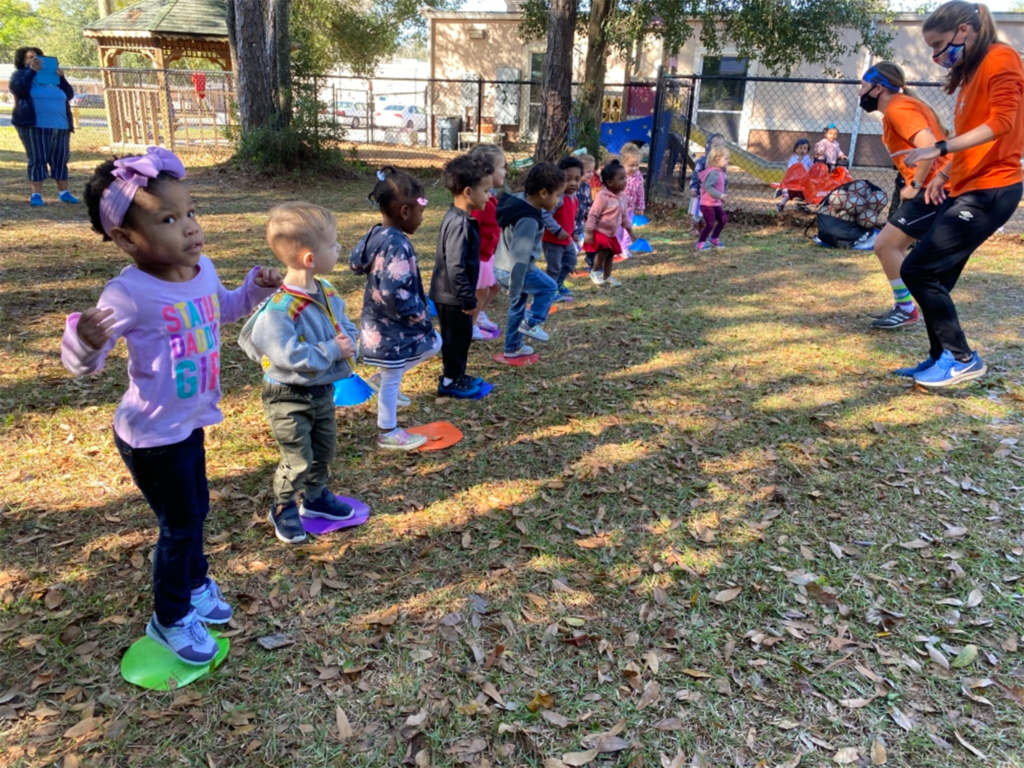 DRESS DOWN WEEK- Middle and High School. Show your spirit, your favorites and just have fun.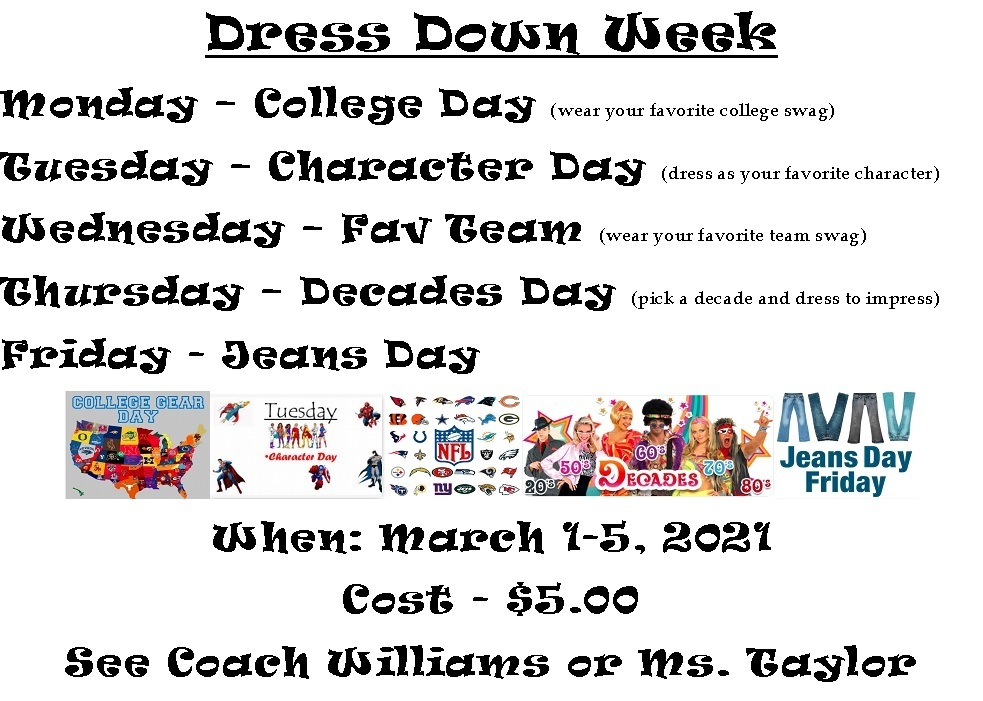 Chapel- Bible Jeopardy- Middle Vs High School. #knowyourbible #competitive #jeopardy. #pickmepickme Middle School WINS! For a video go to our Instagram or Facebook page!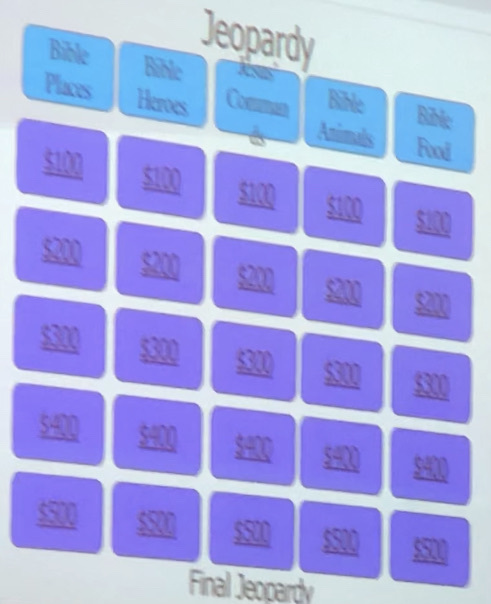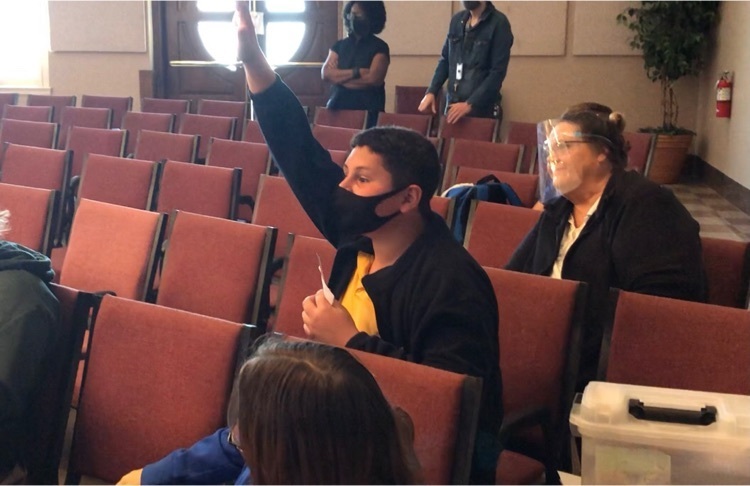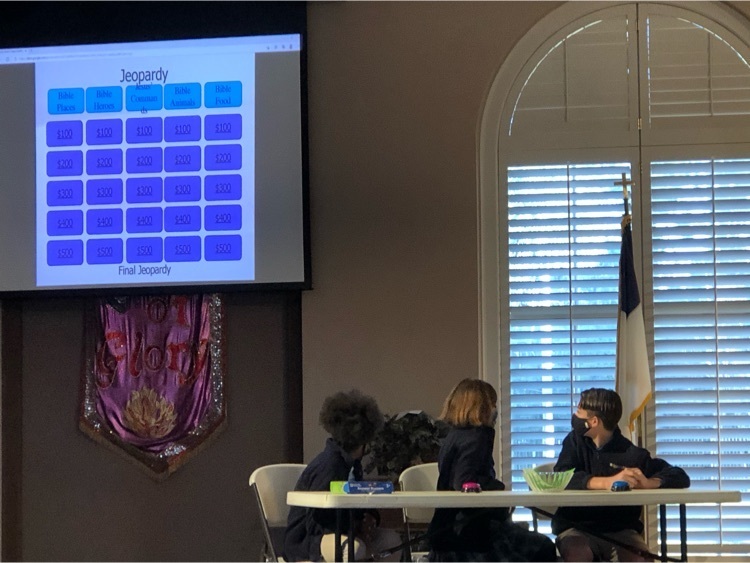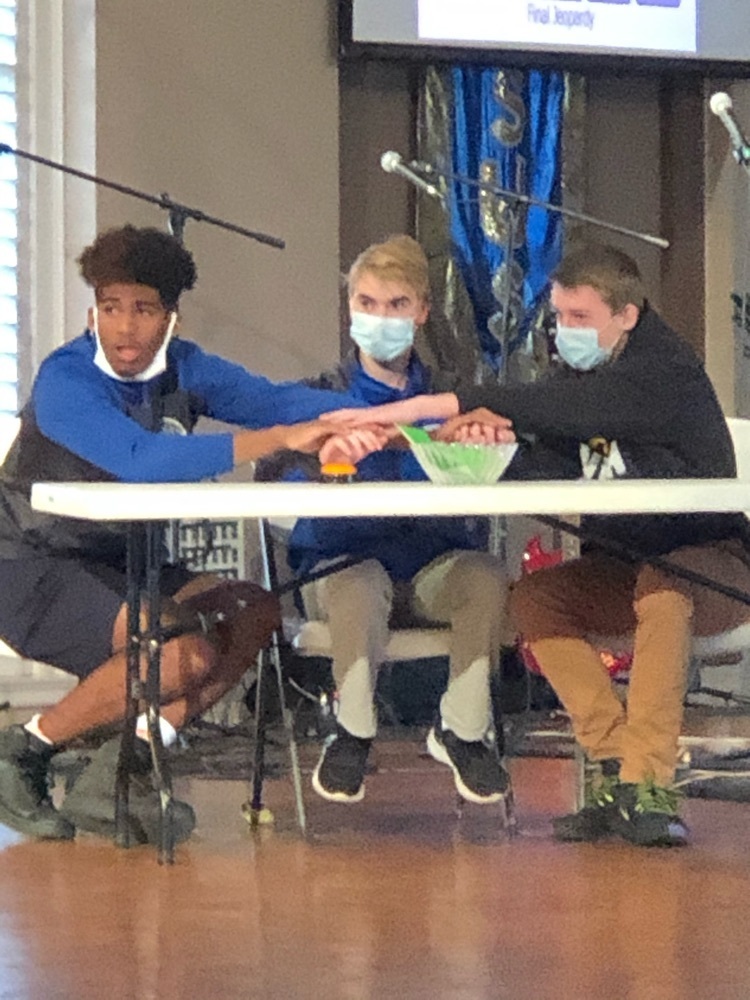 1st Semester A & A/B Honor roll students. Many of the students awarded are studying virtually. So, they did not get their smart little faces in the pictures. #smartypants # studyhard # ABhonorroll #Ahonorroll .

MSHS Chapel-Mr. Seevers was our guest speaker today. The fruit of the Spirit. How can we Love our Enemies . Seriously good Stuff! Go to our Instagram or Facebook page for a video of our own Mrs. Martin showing her Fruitful Spirit!😅🥥🍌❤️

Culinary1- baking and decorating cakes. #bakeacake #buttercream #eagles #tastetest #yesplease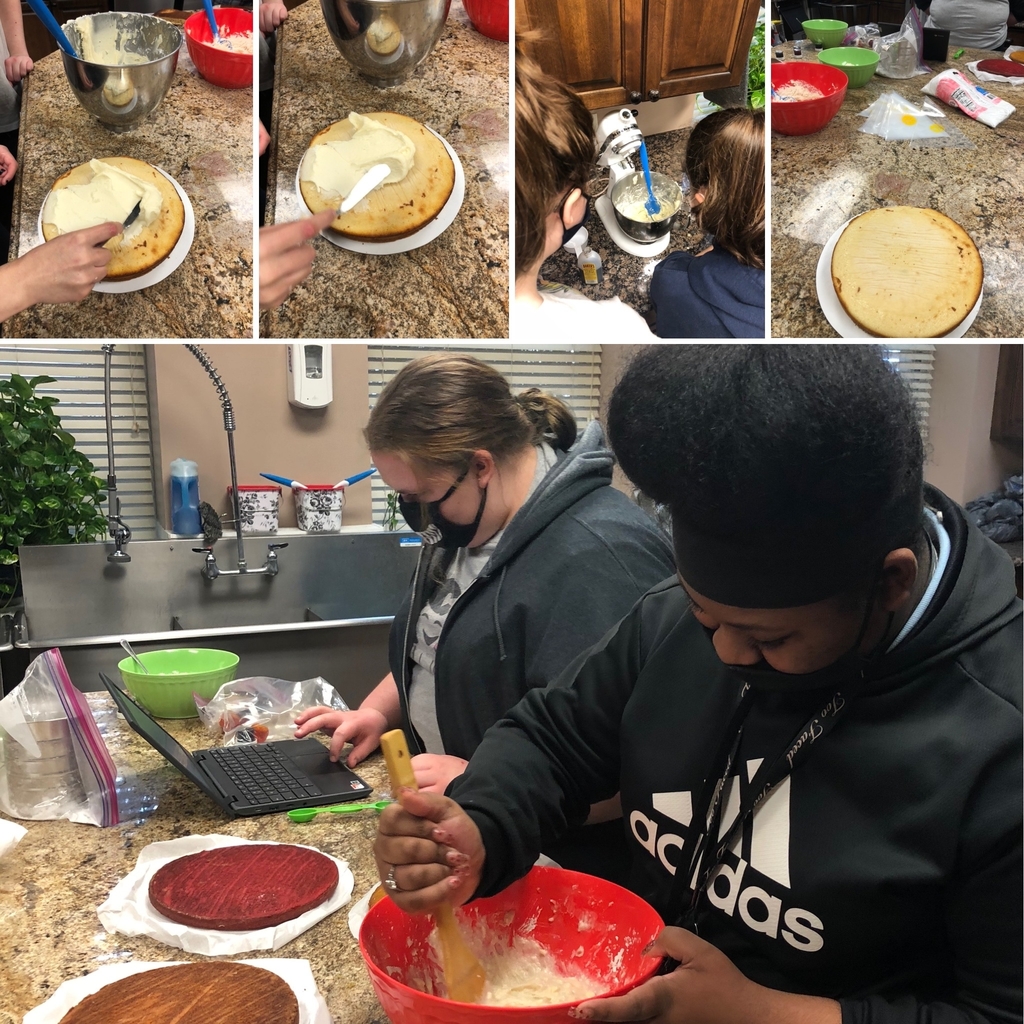 "Learning the different types of components that make up a computer" "assembling a computer from scratch" "Creating 3D designs for their class project" "Watching a print being made in the 3D printer"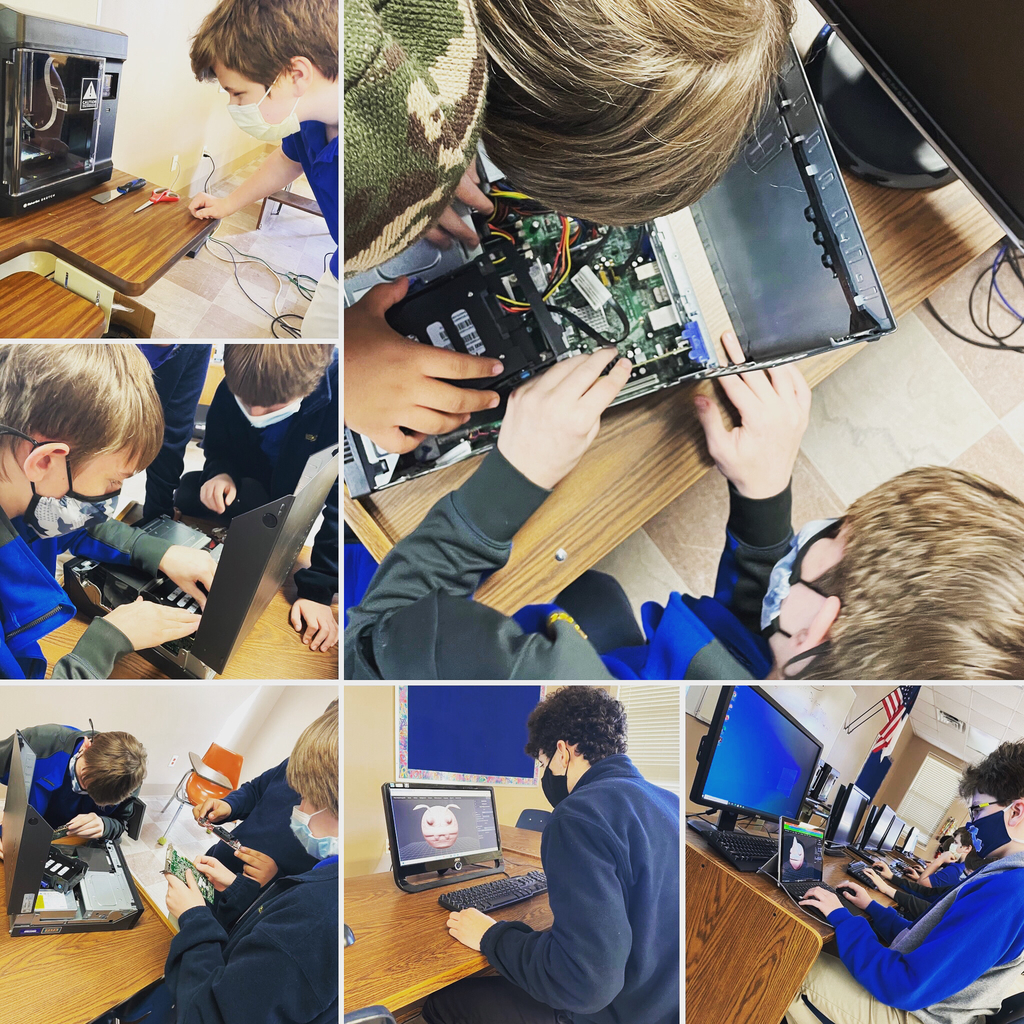 Chapel this week. Words are free it is how you use them that costs!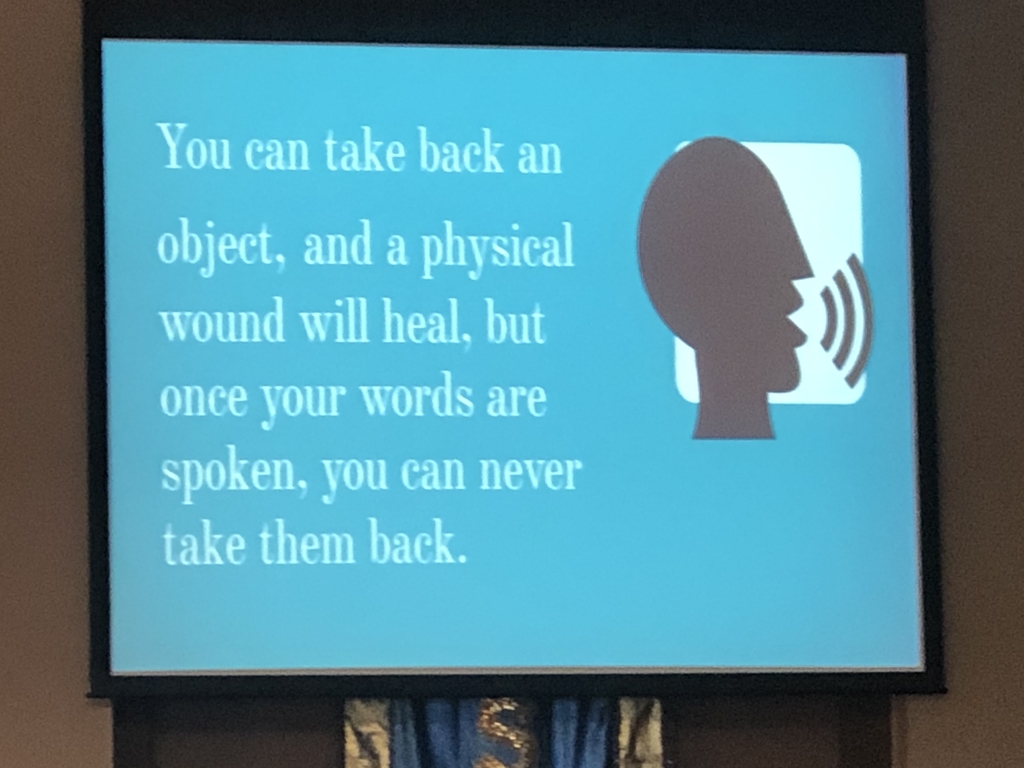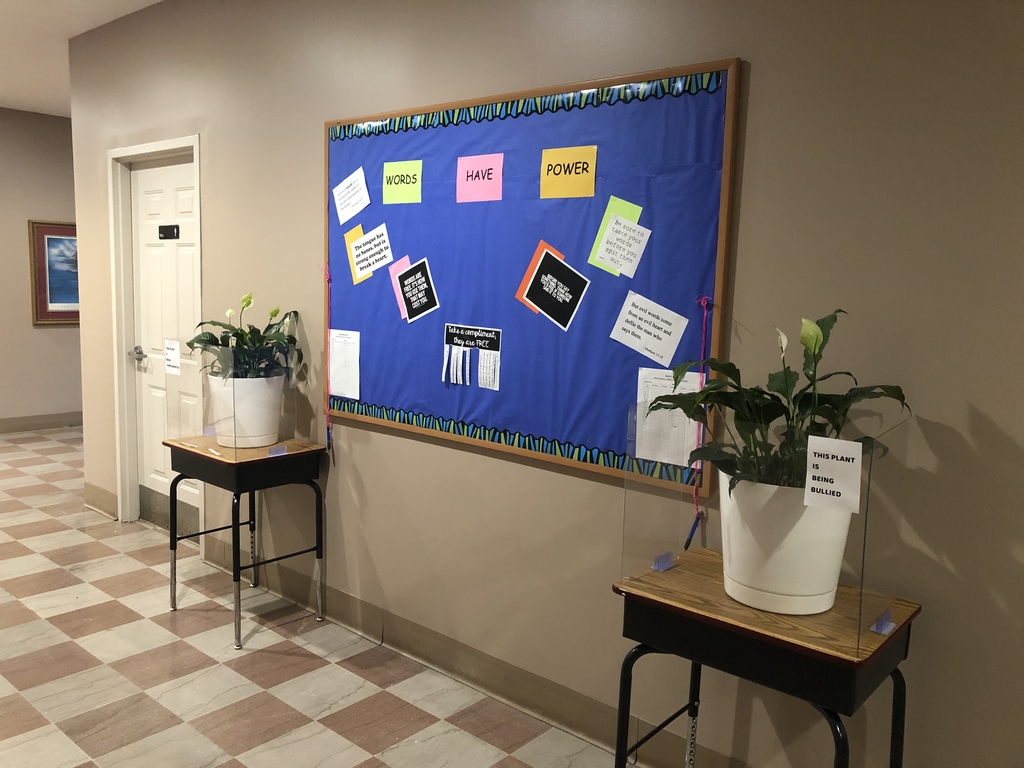 Our Chapel speaker today, Mrs. Mariotti, shared her story about the power of prayer. Faith doesn't make it easy, it makes it possible. 🙏

Mrs. Sturgeon and our kindergartners - coffee filter diffusion art