How cool is this! Seacoast Christian Academy in a video game
https://www.youtube.com/watch?v=EjdIOfAbgqI
Microsoft Flight Simulator video game . Scroll to 8:34 and look down. #aviation #simulatorgames #MicrosoftFlightSimulator2020

High School Bible-When families are at their worst they are….. Students sticky notes in categories on the board. We saw what we really valued by the words they came up with collectively. Families are important and when we give our hearts to Christ we enter into HIS family. We are not always perfect, and we don't always get it right. However, when we keep Christ in focus he can help us make good decisions that will reflect what we value.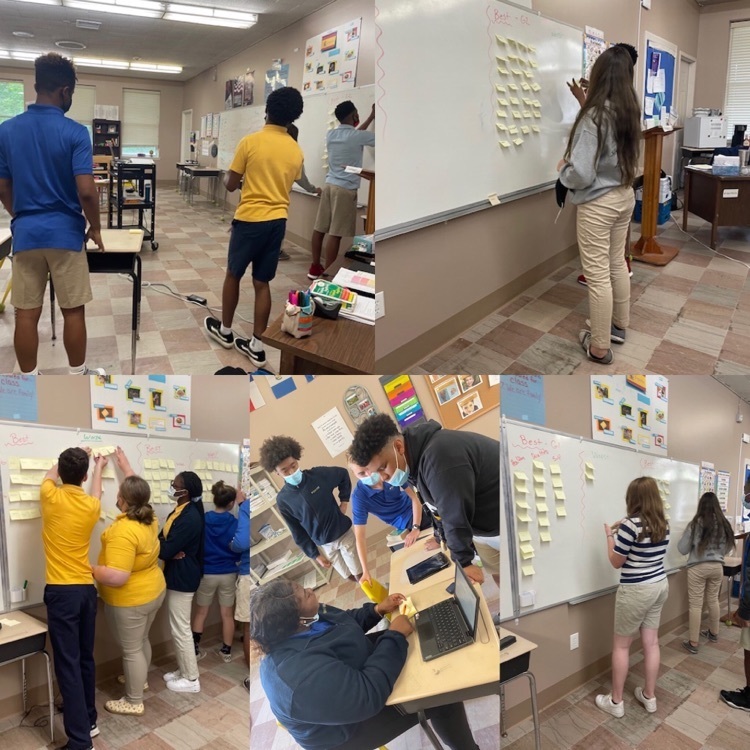 Too funny not to post. How far to travel like this? #sardines #donttouchme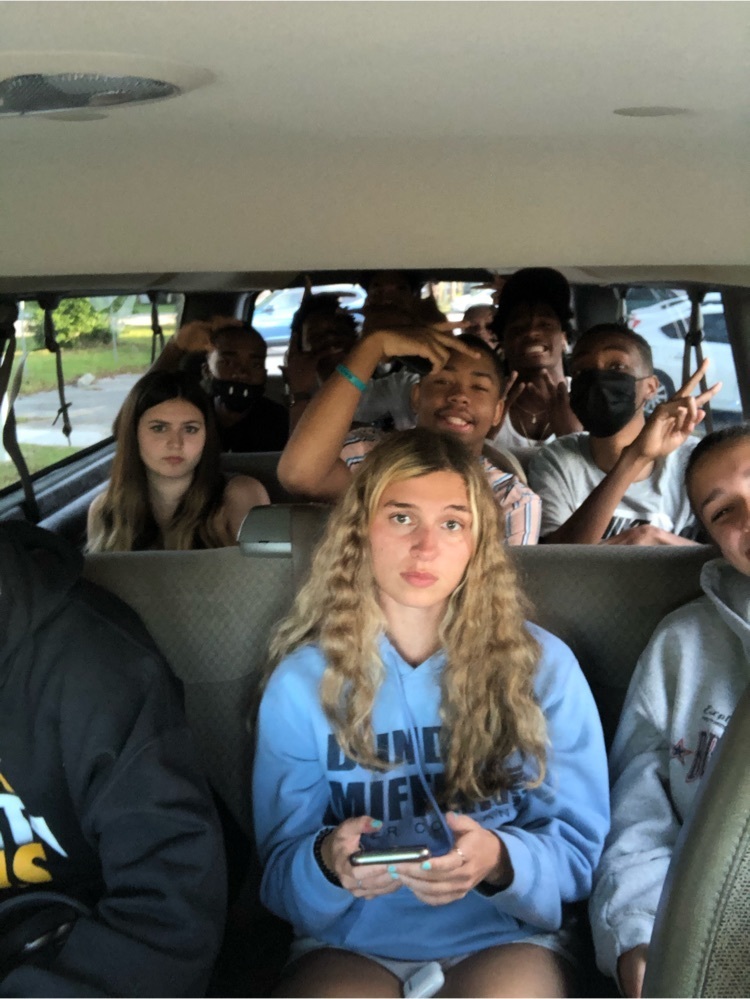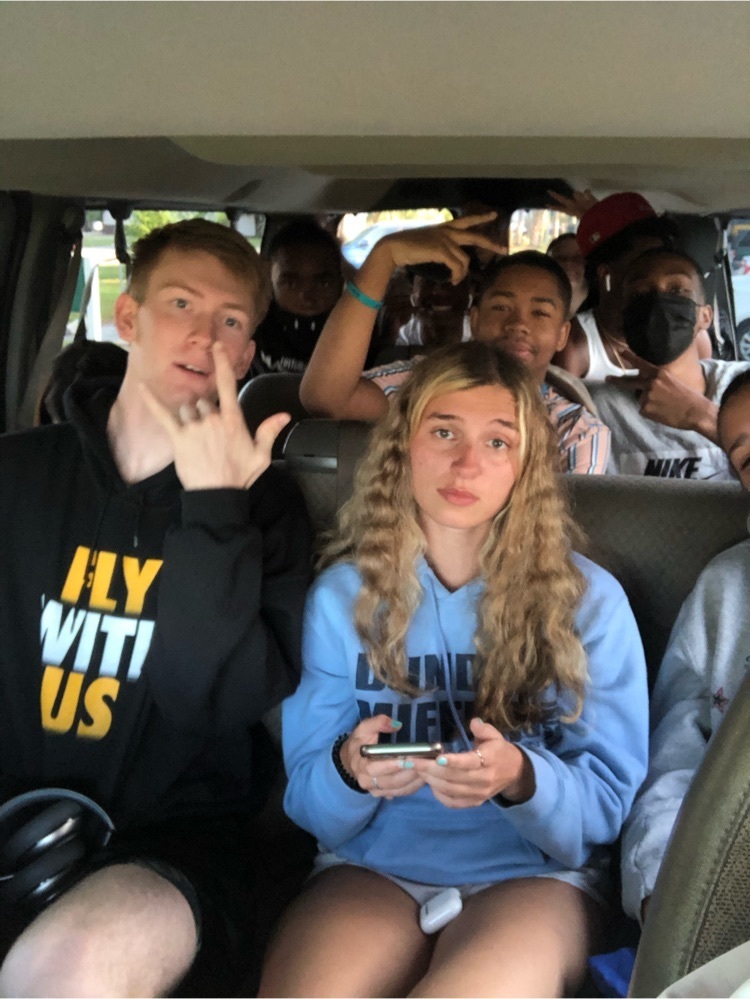 So proud of these ladies! 3rd in conference! #proud #softball #allwinners

SCA Prom was Saturday April, 24. What a wonderful evening the High School Students had. Our students where step-in out in STYLE. Go to
https://www.facebook.com/SeacoastEagles
or our Instagram page for VIDEO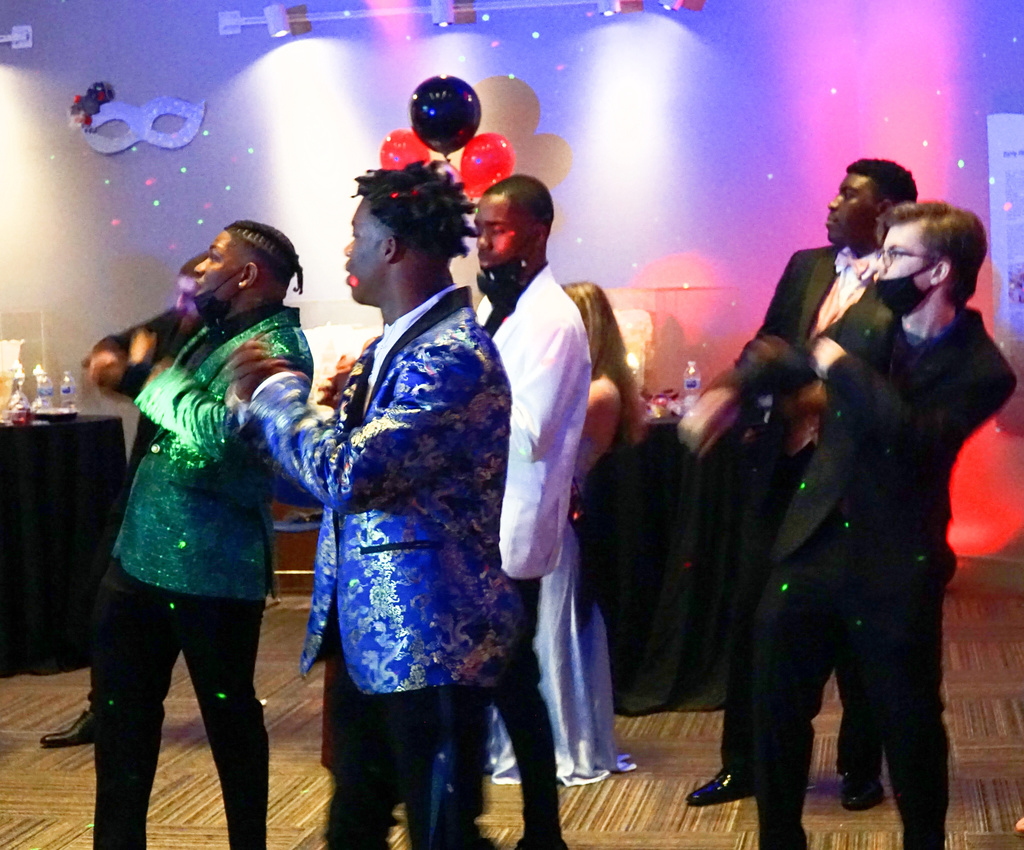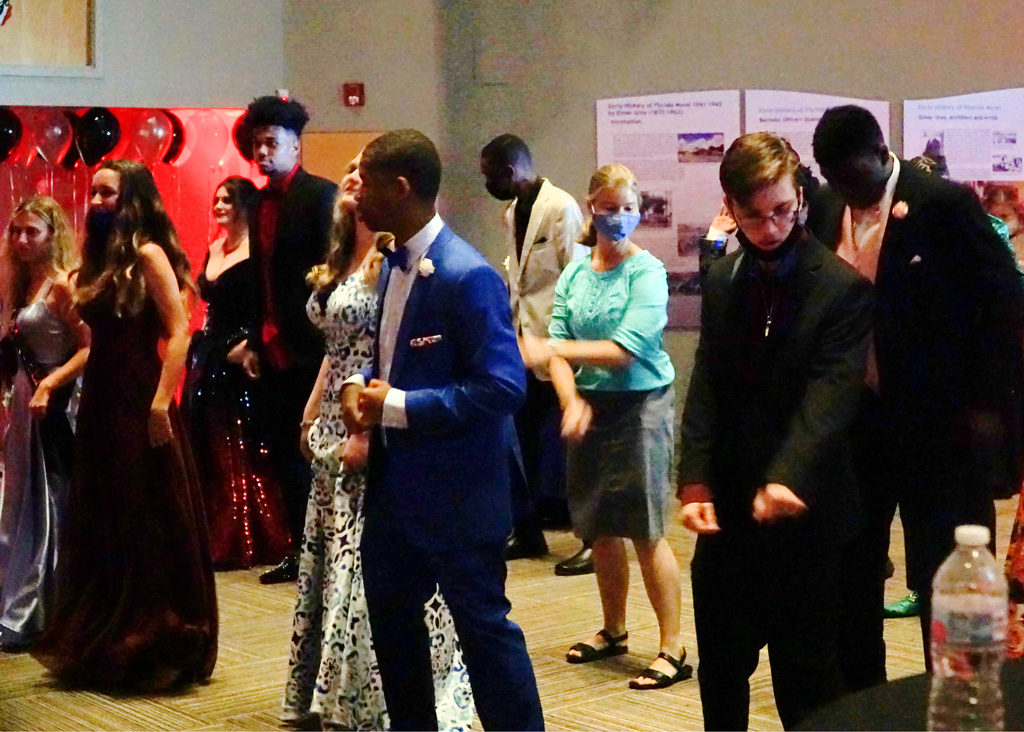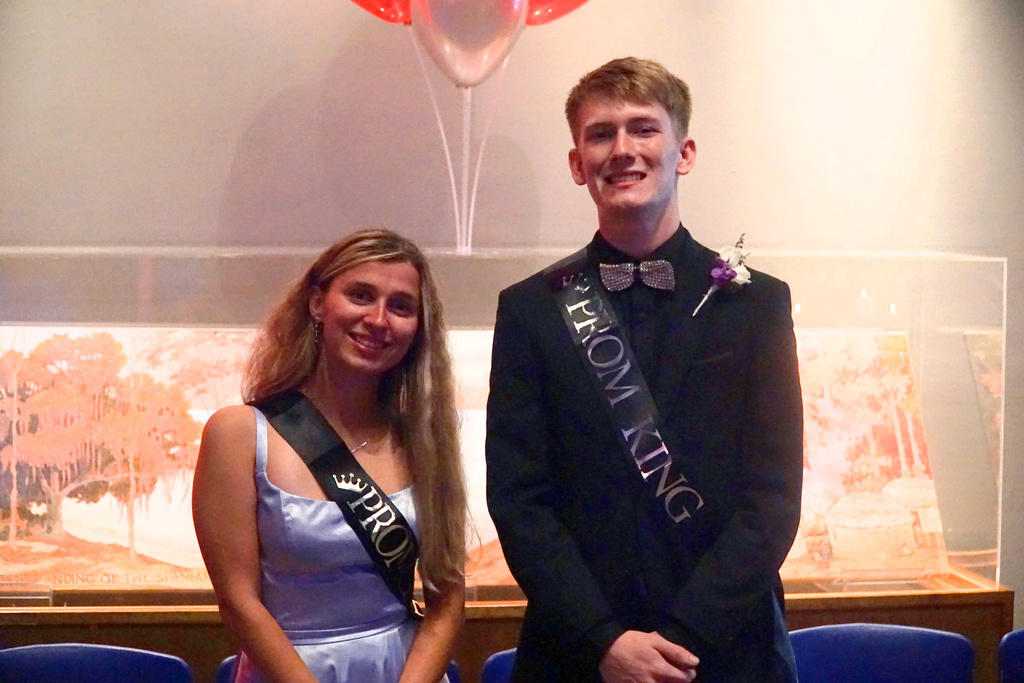 The Eagles have landed! #nasa #kennedyspacecenter #aviation #rogeroverandout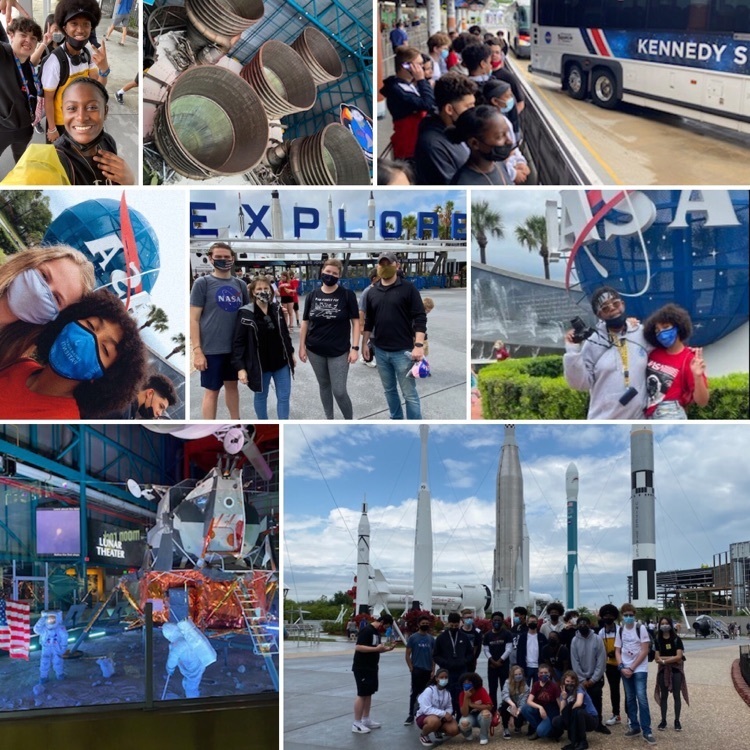 Easter Chapel for the Preschool , VPK, Kindergarten and the 1st grade.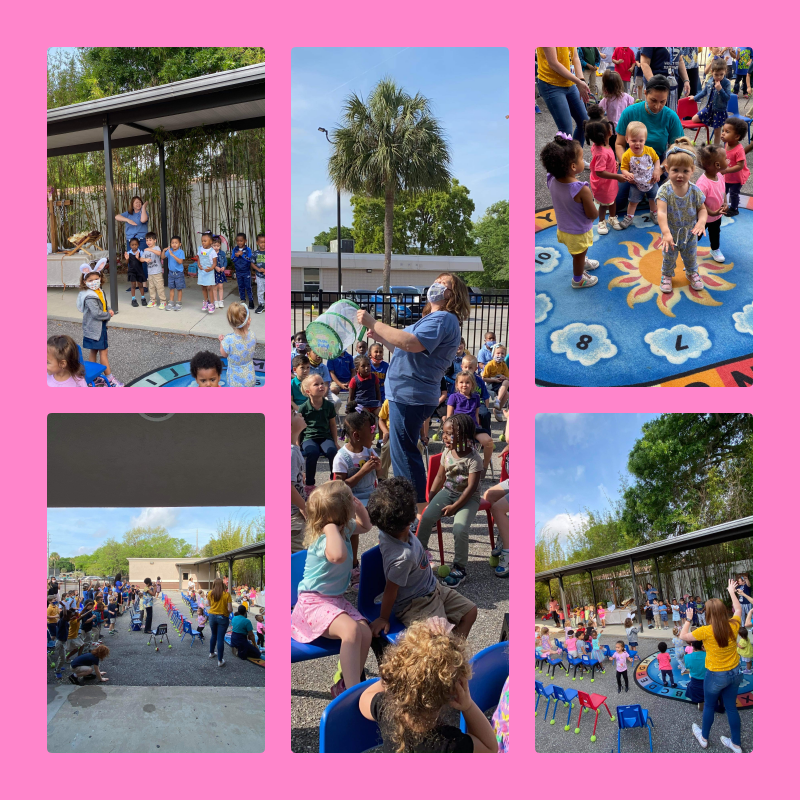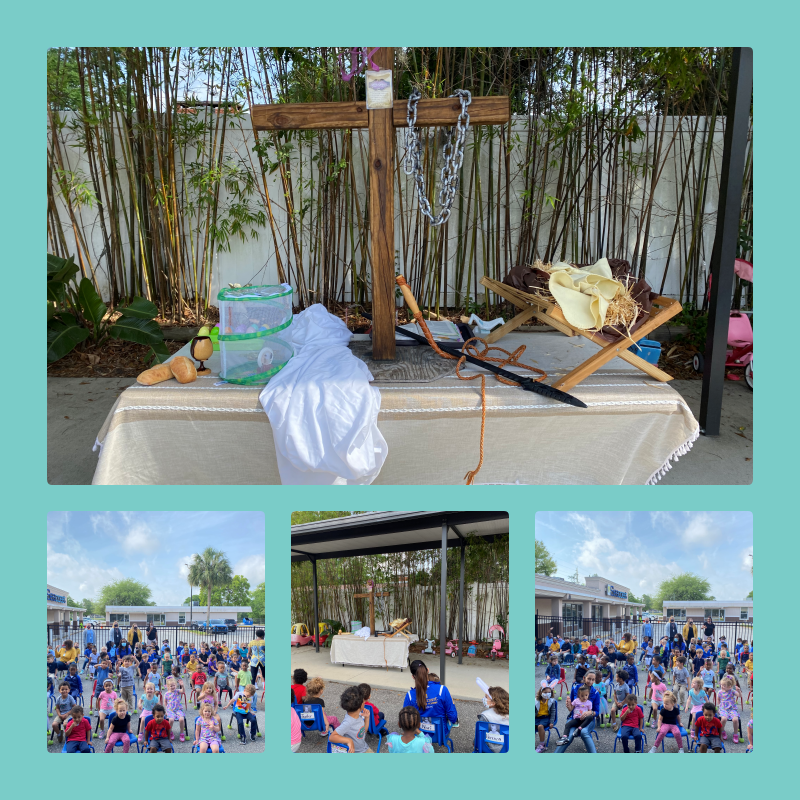 Holy Week is a privileged time when we called to draw nearer to Jesus. #lentweek at the preschool part 2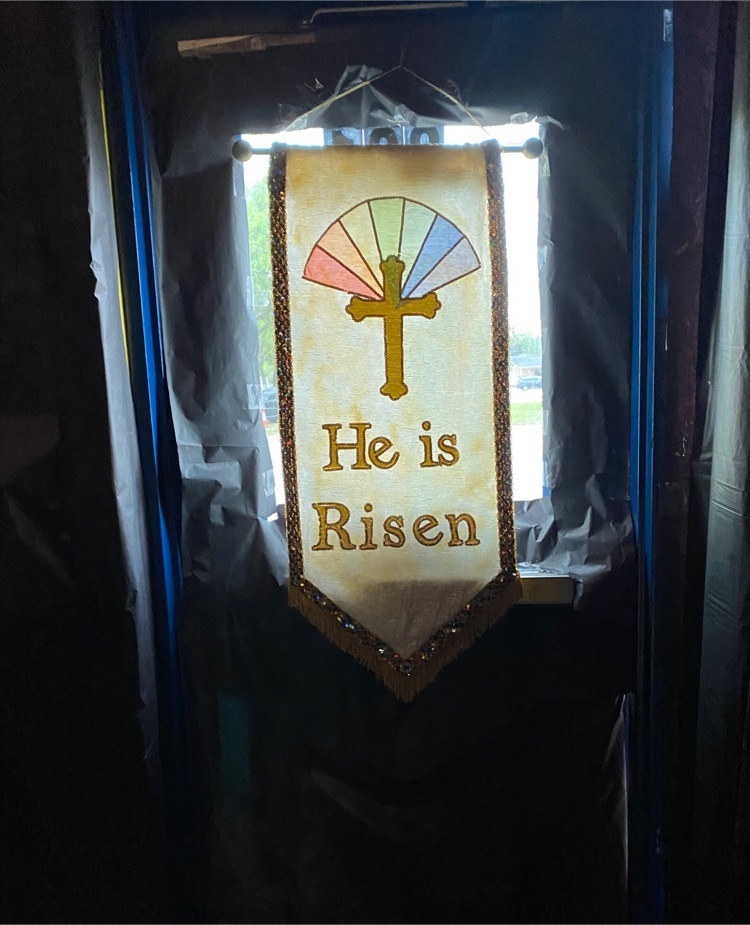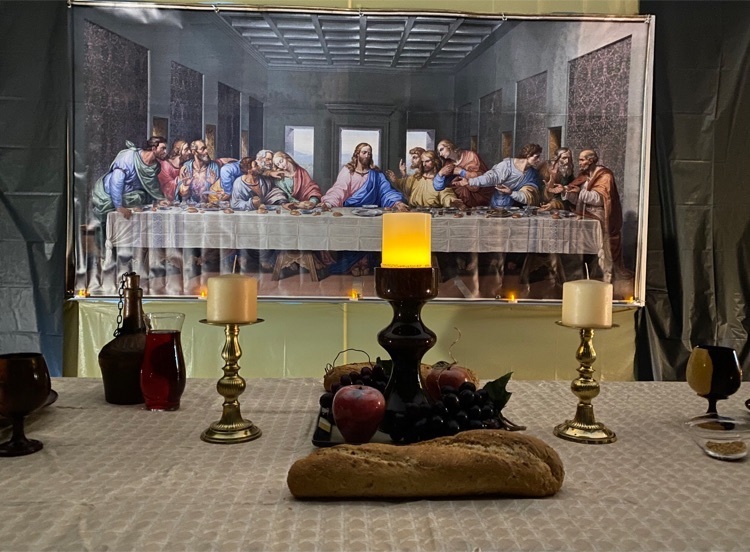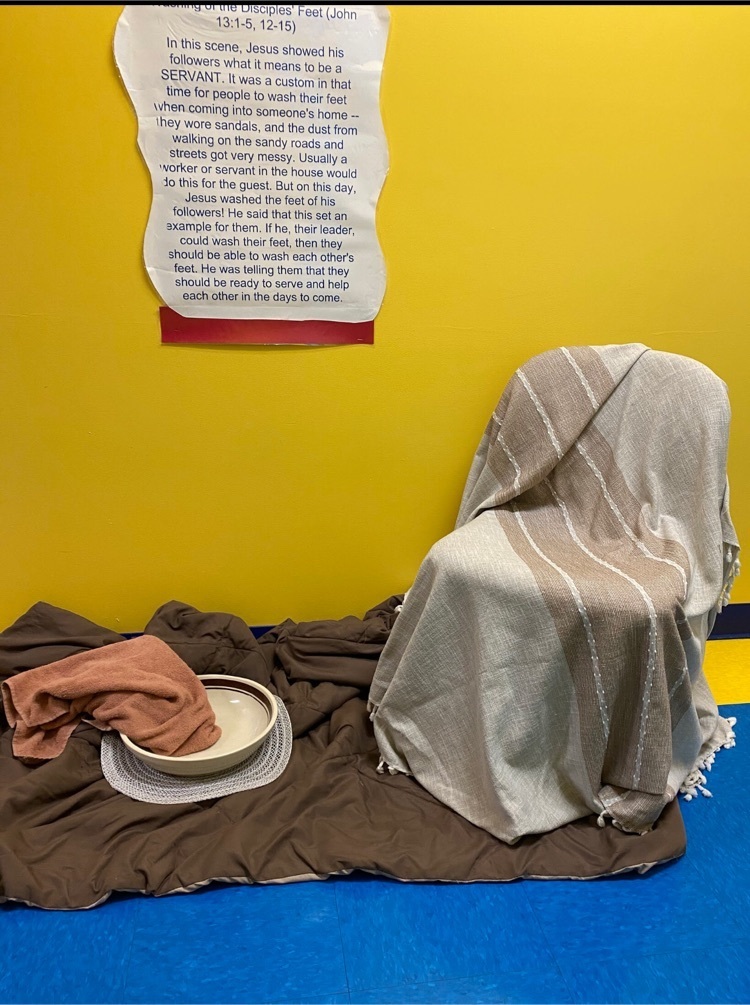 Holy Week is a privileged time when we called to draw nearer to Jesus. #lentweek at the preschool part 1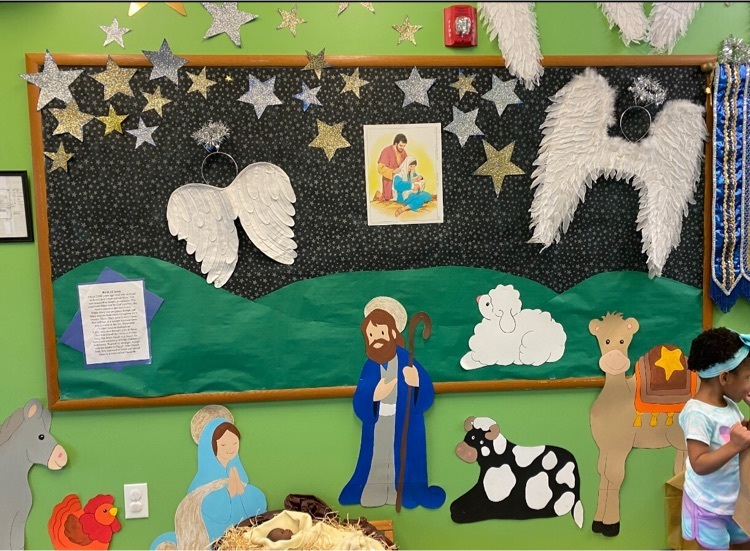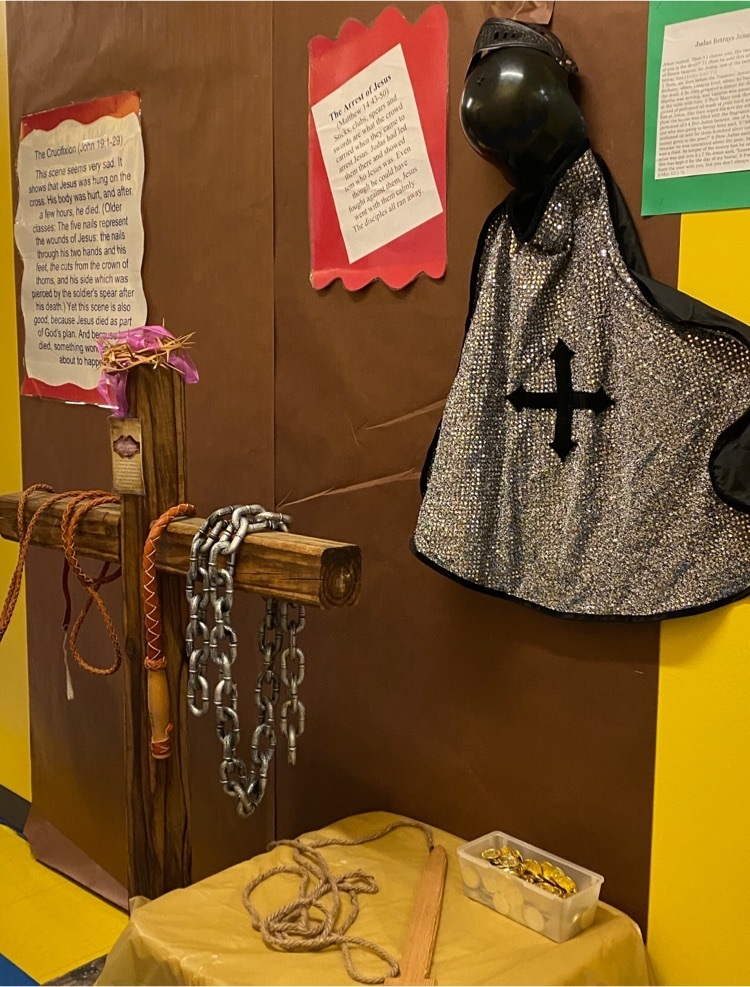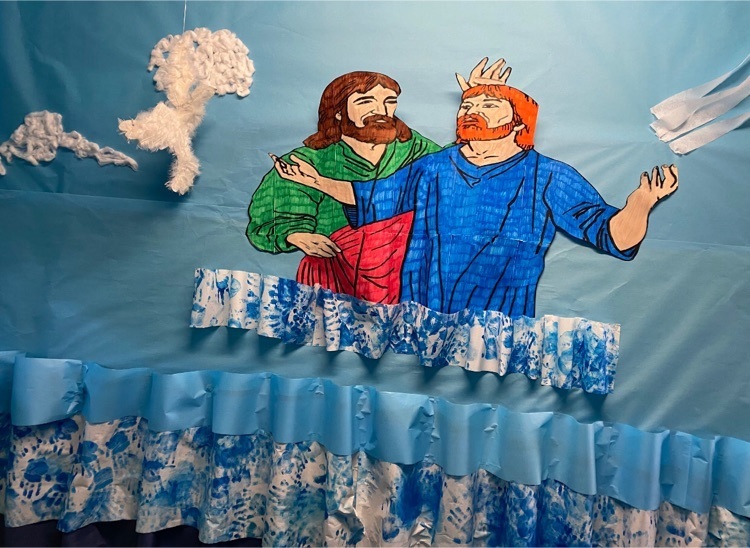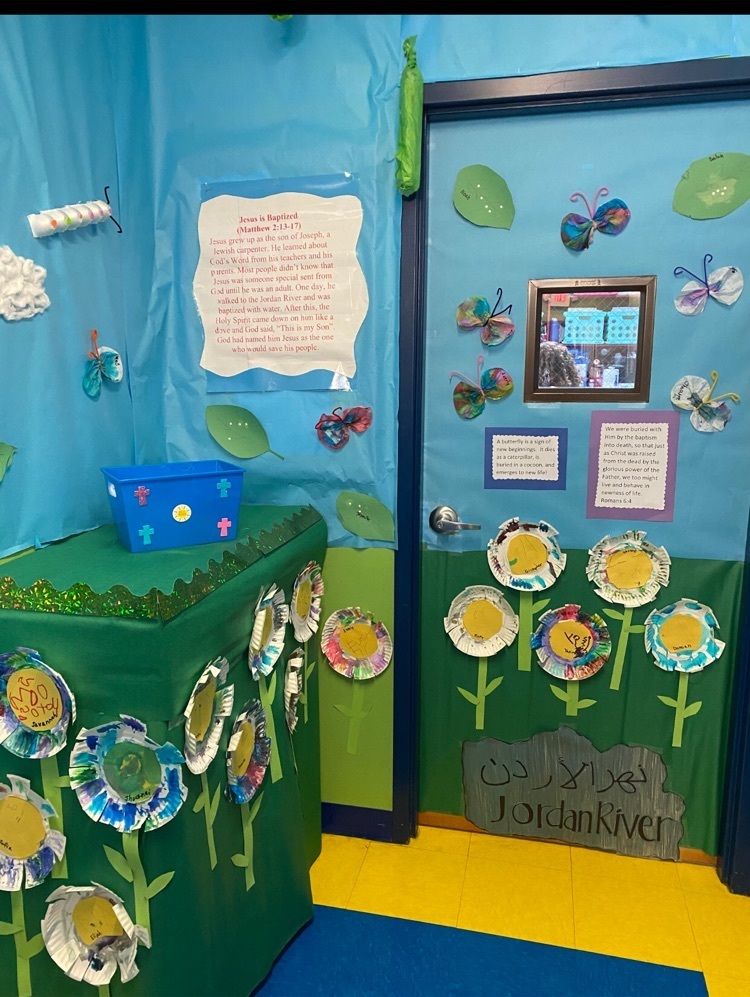 Seacoast Eagle Marcus Wilson will be playing tonight in the County All Star game at Atlantic Coast High School @ 7:00pm. He was selected as top a high School player In Duval County! Possible streaming information to come!
Seacoast Christian Girl Scout Troop 62020 are working towards their Bug Badges! Yes Girl Scouts are more than just Cookie Sales! We love to get dirty, explore, investigate, and learn about all of God's Creations!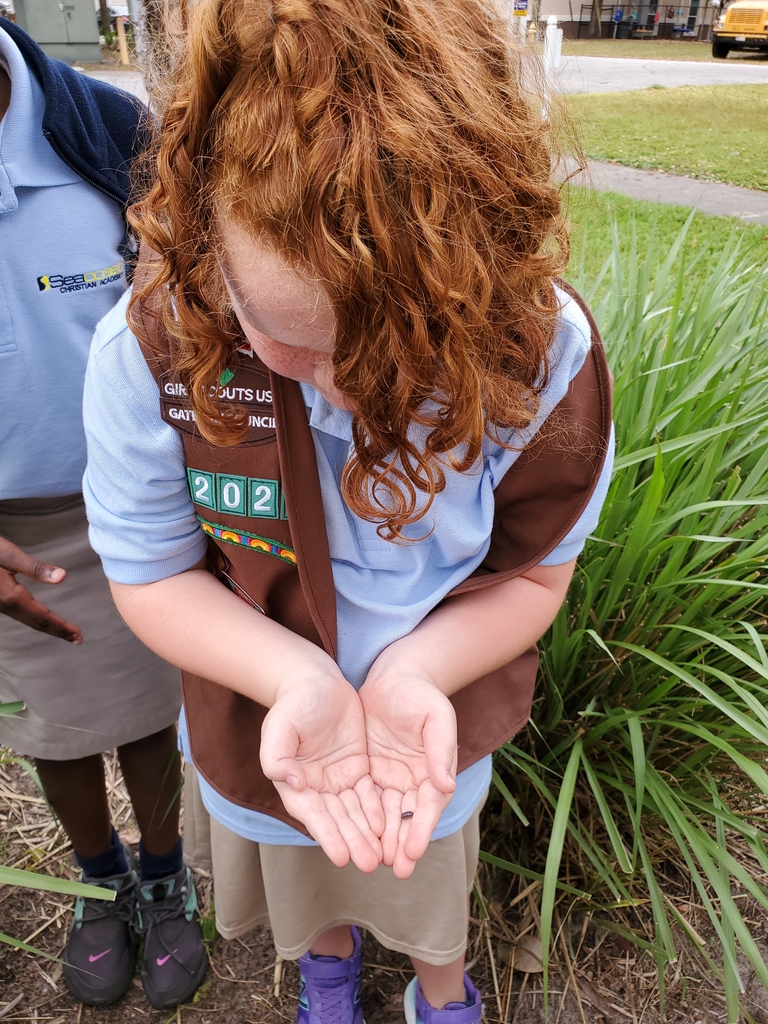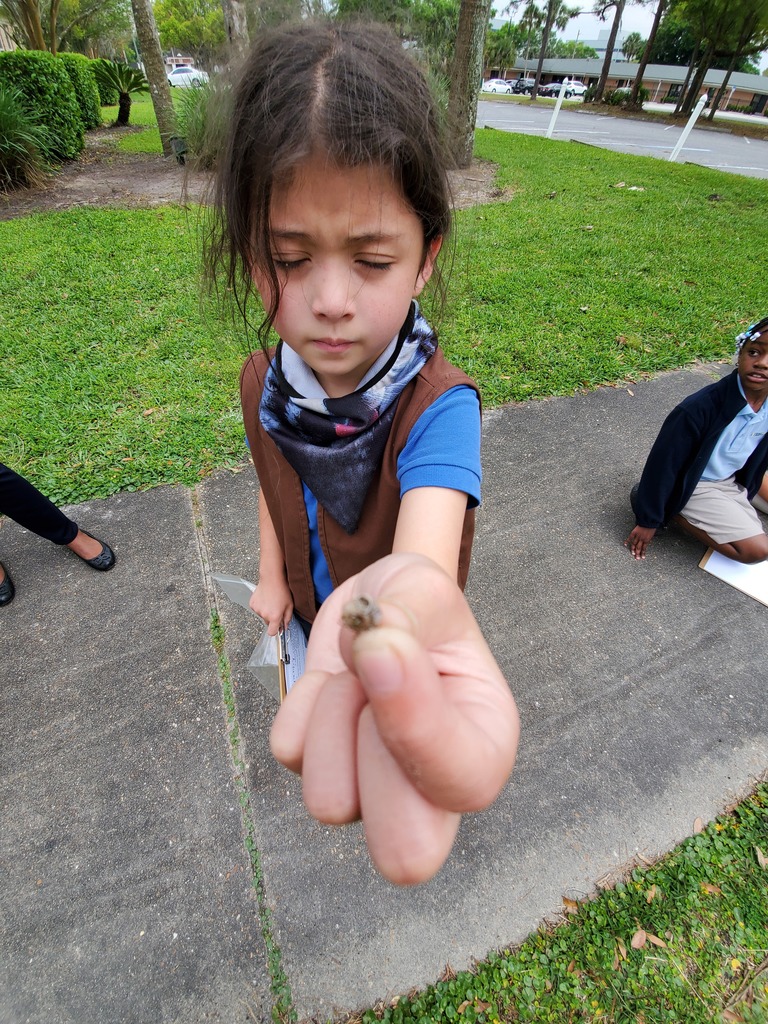 SCA Elementary MOSH takeover! We had MOSH all to ourselves, from scavenger hunts, to toy tools our students had a blast! #MOSH #toytopia #scavangerhunt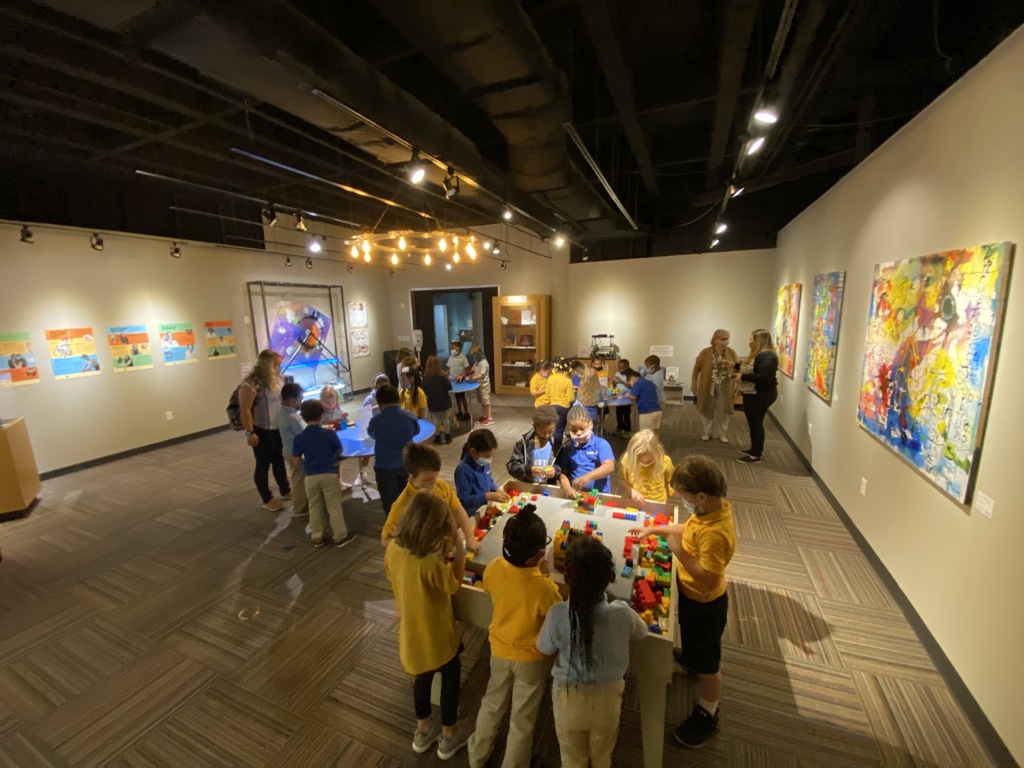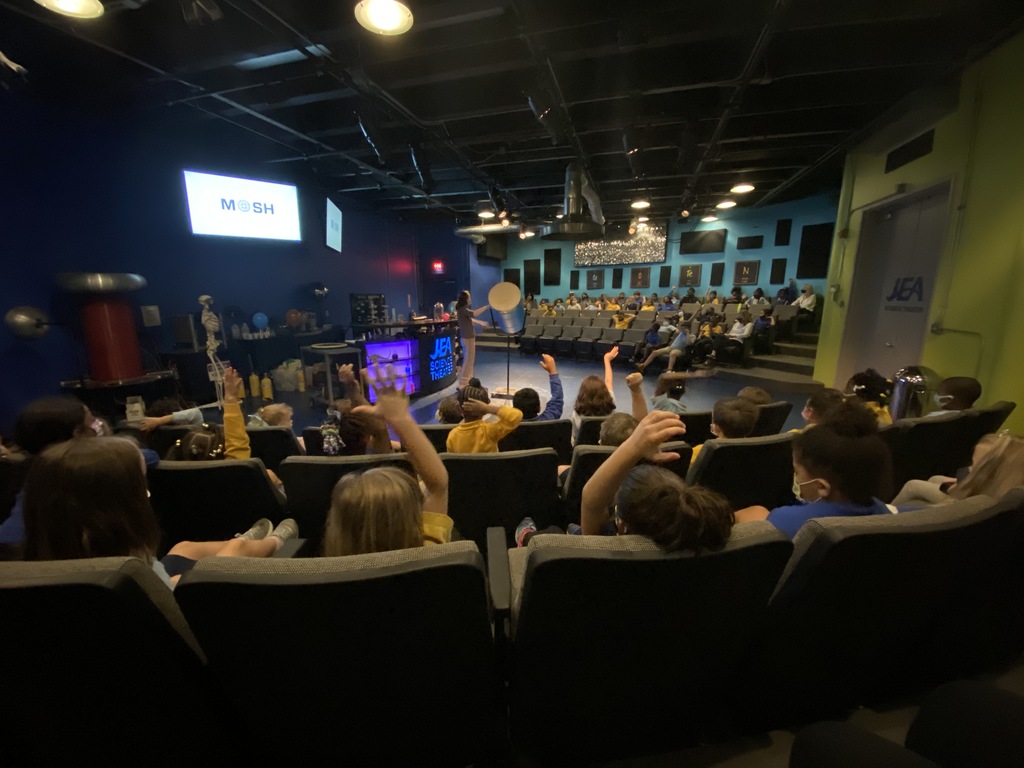 Middle School Homecoming Skate Station Dance. #skatestation #rollerskates# rollerblades #scaeagles1 # middleschool #King&queen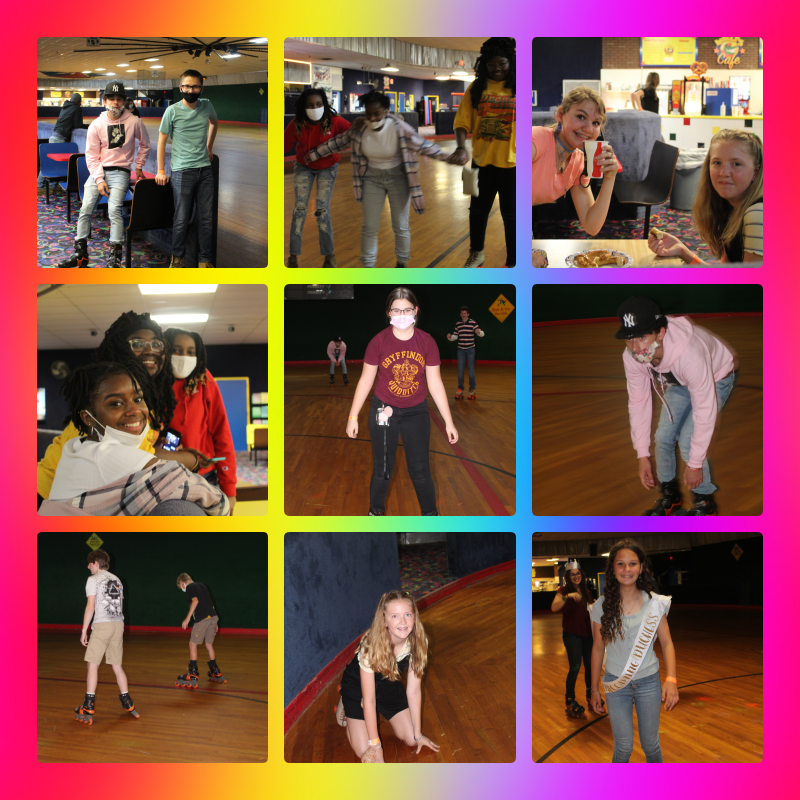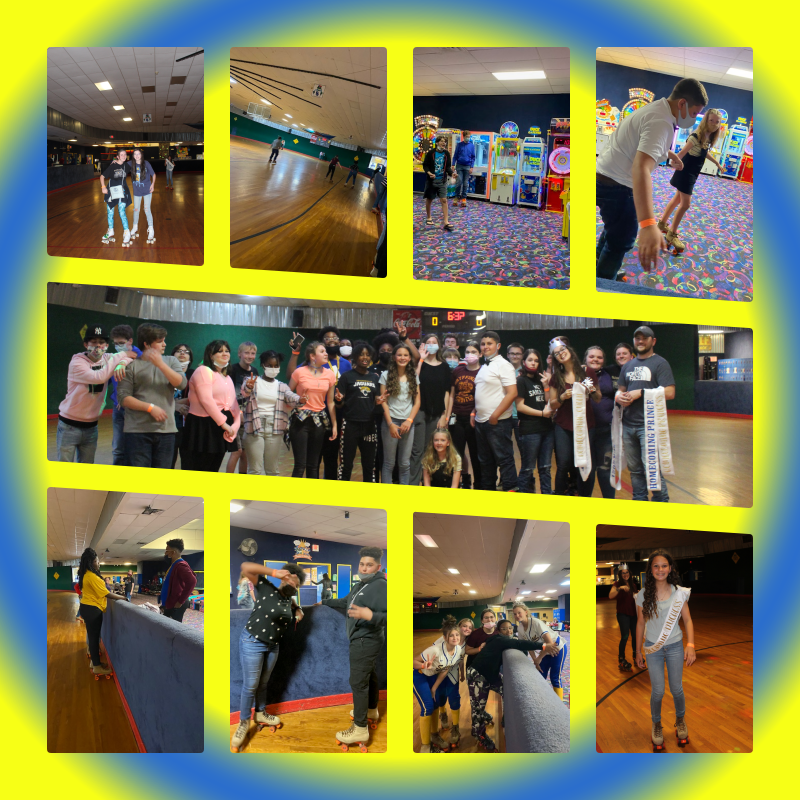 This Friday the Senior Class is proud to present the "SCREEN ON THE GREEN MOVIE NIGHT!" The movie night will take place this Friday, March 26th, at 7:15. Students can be dropped off as early as 6:30pm. We will be watching Raya and the Last Dragon on the turf. We will have Green Screen Productions come in and set up projectors and screens for us to watch the movie. Tickets are $8, this will cover a slice of pizza, a drink, and a bag of chips. We will have additional concession set up as well. Attached is the flyer for the movie night. Tickets can be purchased before the event during school hours or at the gate before the movie. Dress code is casual but will adhere to the Seacoast dress code policies, please dress accordingly.

Middle School Dance practice on a Beautiful day.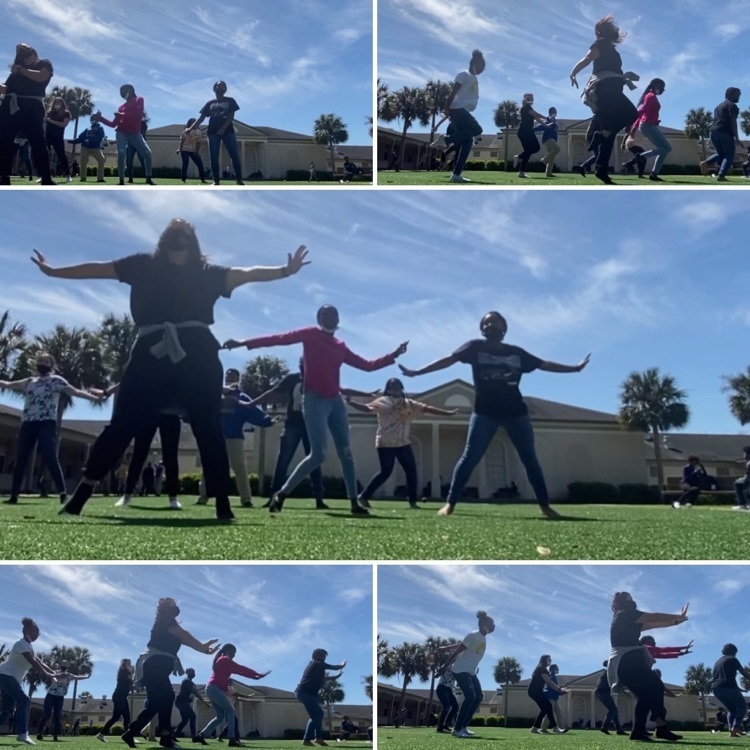 Decades Day & Jeans Day- #rosieriveter #jeans #decades #00s #90s #80s #70s #60s #50s #40s #30s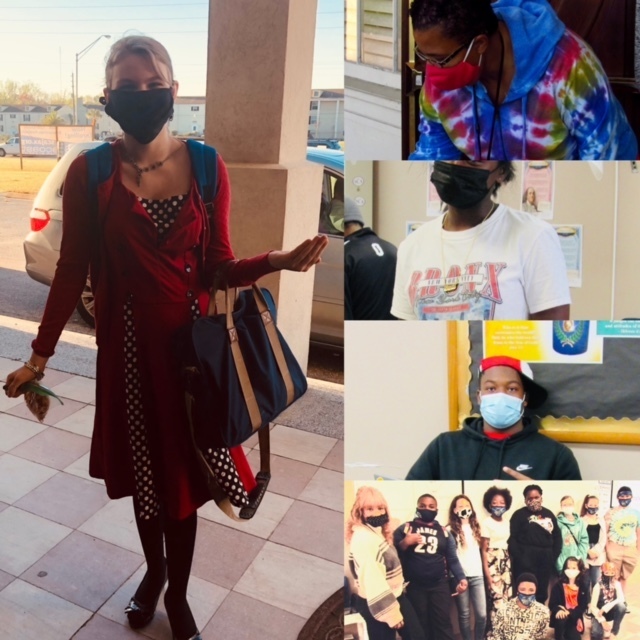 #scaeagles1 Favorite Team MS/HS- #floridaseminoles #floridagators #chicagobulls #jacksonvillejaguars #sandiegochargers #offshoreoutlaws #fortcarolinearcheryclub #hurricanes #nyknicks #packers #tarheels #philadelphiaeagles #scaeagles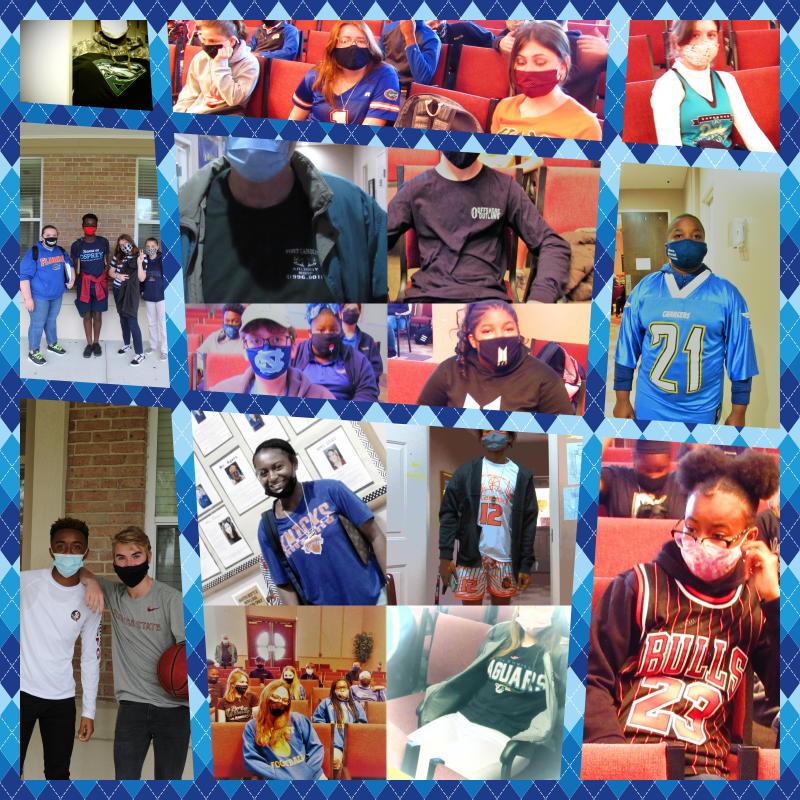 Today you are You, that is truer than true. There is No one alive who is Youer than You! Dr. Seuss Celebrating Dr. Seuss ALL WEEK! Today our Elementary came in their Wackiest of Wacky Clothes. (Wacky Wednesday)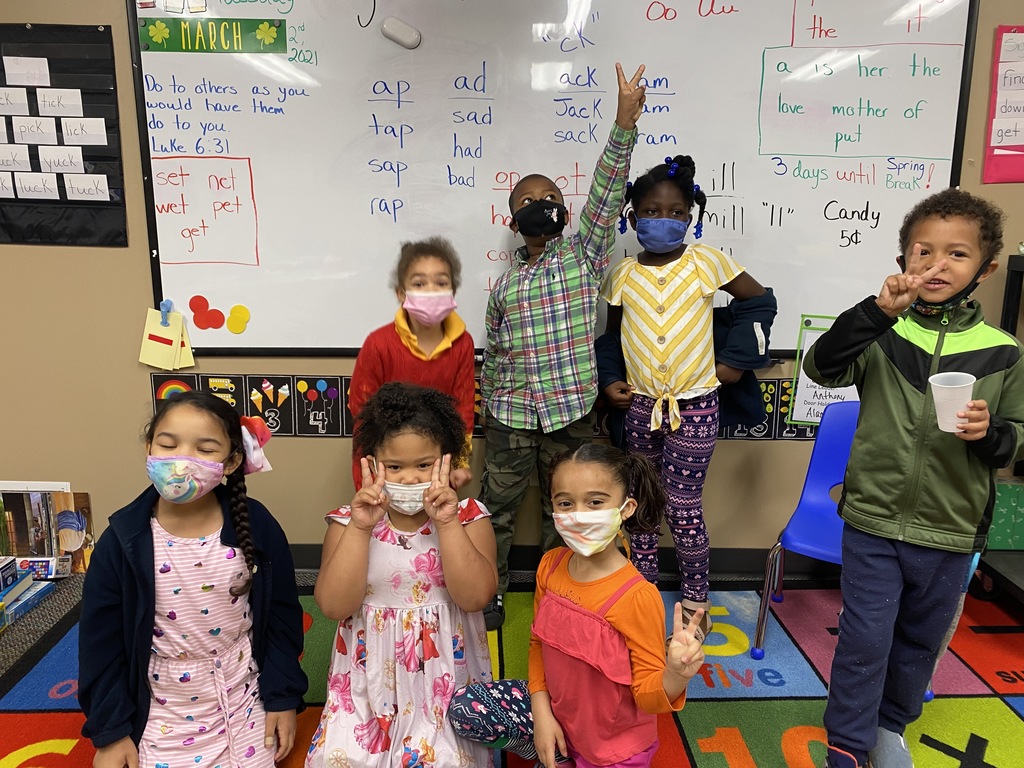 Favorite Character Day MS/ HS- #c3po #indianajones #tardis #fredjones #luigi #tazmaniandevil #dracomalfoy #memyselfandi. And so many more!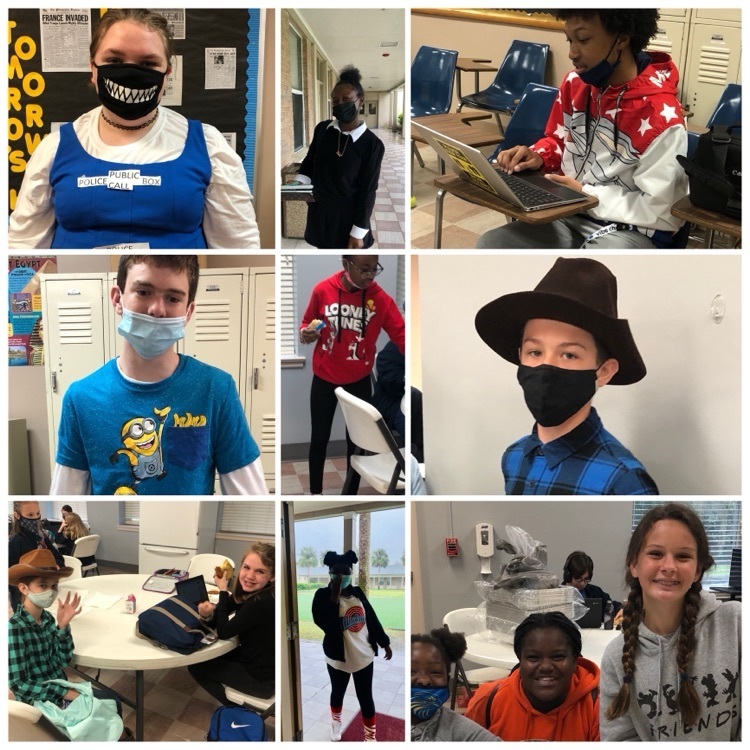 Be who you are and say what you feel because those who mind dont matter and those who matter dont mind. Dr. Seuss